State Level Election 2016
The state election is over for 2016. Congratulations to the following candidates who will begin their term of office July 1, 2016:

President Elect is a four year commitment: one year of service as President Elect, two as President, and one as Past President.

Treasurer is a two year term of office.
President Elect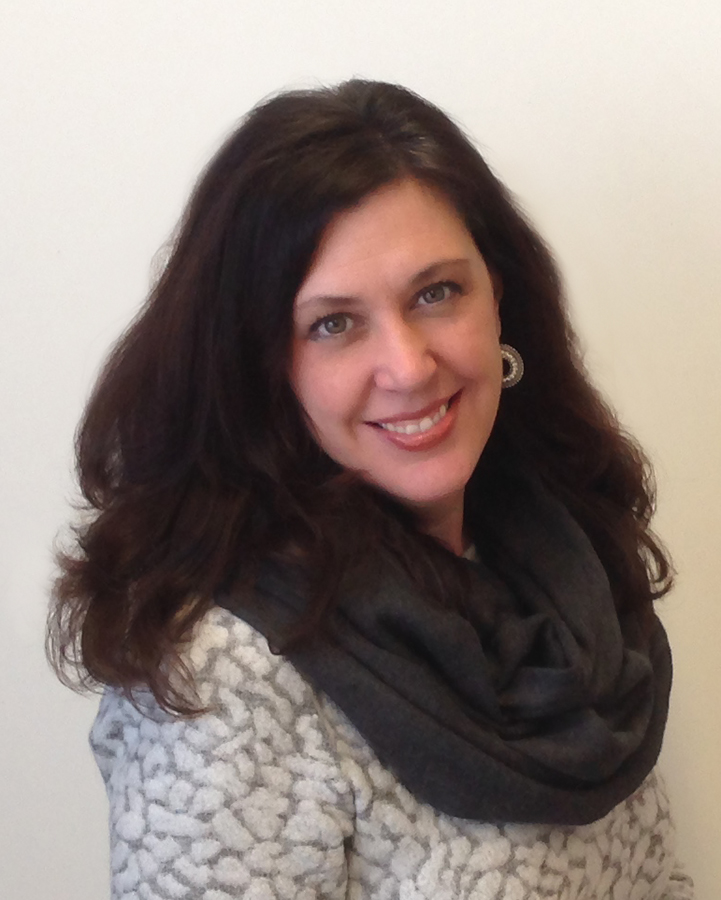 SHARON CICCONE: President-Elect
Serving NYSATA as Vice President and Region Chair has made me realize that as isolated as we may sometimes feel as art educators, we are not alone. I have had the great pleasure of connecting with educators statewide who share the same passion and concerns about the role of art education today. As an art educator of 21 years, I understand and empathize with the daily frustrations of meeting the many needs of our students, balancing ever increasing workloads due to budget cuts, increased anxiety over APPR, assessments, and the feeling that administrators at all levels do not see the value of arts education as a part of a well rounded education and the conditions that are needed to create a rigorous and supportive learning environment. The authentic work that is provided through quality art education develops lifelong learners in the arts that can find and make meaning of important issues, artistic literacy, personal connections within a larger context, and understanding in a way that communicates creative personal realizations.
Through participating in a number committees, I have developed experience in evaluating programs and setting clear visions and strategies to articulate value and meaning within art education that enact best professional practices. Serving NYSATA has given me the opportunity to participate in many conversations concerning policy and legislation that affect all art educators across our state and local levels. These connections with liaisons and decision makers with NYSED have helped me develop networks and expertise in matters that are of concern to our profession and the quality of art education for our students. I have had the honor to serve on the NYSATA standards review committee, analyzing standards and performing crosswalk as we look to move forward in NYS. It is our role to take a stand for rigor, supported and informed by a clear, comprehensive, sequential arts instruction that reflects the new Visual Arts and Media standards.
In service to NYSATA I have served many roles. As Vice President I have worked with Region Representatives, programs and initiatives, and budget and financial review committees. I have served as Election chair to oversee and facilitate fair and consistent election and governance procedures and region representation on the Board of Trustees.  One of the roles that has been a personal passion of mine is supervising and coordinating a variety of quality professional growth opportunities for our members. One purpose of NYSATA is to keep up with current trends and to support teachers through professional development workshops, collegial circles, and annual conferences at the state and local level.  I strongly feel that the collaborative environment NYSATA offers can reinvigorate us as professionals and honor the unique characteristics that our field has to offer. The best advocacy for the field is a community of educators that are researchers, innovators, knowledgeable in current practices, and accomplished practitioners that can speak clearly to the value of art education. It is the combined effort and consistent message of dedicated professionals that serve on the NYSATA Board of Trustees, local leaders, and art educators throughout the state that change policy and advocate for quality art instruction for all.
I believe I am a dedicated representative and advocate of NYSATA who is committed to the purpose and mission of this organization. As a leader of a team of professionals, if elected I will strive to create a respectful positive environment that honors the work and expertise of others and empowers others to use their talents and grow in leadership and service to all members of NYSATA. I will honor my commitment to communicate with honesty and integrity in all manners and roles in promotion of excellence in art education throughout New York State.
Click here
to view a standardized summary of Sharon Ciccone's Credentials


e hats, dealing with exhausting schedules, increasing class loads, shrinking budgets, Common Core, APPR, and wondering may be just around the corner leaves many of our colleagues looking for answers and solutions.
We are poised to enter the next realm of education, with Common Core reform, possible new student evaluation scenarios, influx of STEAM education and rapidly evolving technology. How do we unlock future potential? Where can we find answers, mentors, advice?
The answer is NYSATA and our wealth of talented and passionate members. Thanks to the work done over the last few years, we are growing and adapting to the ever changing climate of education. But to sustain this momentum we need to engage more of our art educators and promote the value of membership. We need to increase our advocacy position at the local and state level and empower our teachers with the tools they need to promote and sustain programs. We need to continue building on the strength of our annual conference as the premier professional development opportunity for art educators and engage our cultural institutions as liaisons supporting all areas of instruction.
Creating opportunities where non existed, championing for initiatives, building learning opportunities for not only students, but educators and the community at large,and advancing the value of strong art programs requires the support of a greater team. Our talented and devoted NYSATA members are the catalyst for this kind of change. As we approach our seventieth anniversary, I would be deeply honored to lead and inspire this vibrant organization.
Click here
to view a standardized summary of Donnalyn Shuster's Credentials


Treasurer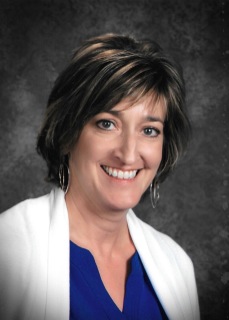 VALERIE SAVAGE: Treasurer
As an art educator for 30 years, I am proud to be member of NYSATA. NYSATA has supplied me with support, education and valued collegial relationships. Although, I have served in a variety of roles within the organization I would like to serve at a higher level as NYSATA Treasurer. If elected to the position of Treasurer, my goal will be to monitor the fiscal well being of the Association and provide transparency and openness. My current positions on the Board of Trustees and as Region II Chair have helped to prepare me for the position of Treasurer.
I believe finances reveal the integrity and values of an organization. By collaborating with the Financial Advisor and the Accounts Receivable/Clerk and by serving as part of the Budget Committee, I will carefully oversee the financial decisions to assure members a continual focus on arts education, advocacy and service to NYSATA members. I will also work with Region Chairs and Treasurers to assist with region finances.
I have served in numerous roles at both the state and region level. Currently, I serve as the Region II Chair, Board of Trustees member, Conference Committee member, and Awards Committee member. I was honored in 2012 to receive the Region II NYSATA Art Educator Award.   

I am currently teaching high school art at Wheatland-Chili Central School where I am an art club advisor and mentor teacher. In the past I have served as Fine Arts Curriculum Leader, sponsor teacher for student teachers, and taught workshops at both the district and BOCES levels. For eleven years I was also an Adjunct Assistant Professor of Art Education at Roberts Wesleyan College.

I would be privileged to serve as the NYSATA Treasurer and to work with the NYSATA leaders to advocate and support art education.
Click here
to view a standardized summary of Valerie Savage's credentials