Links Region One
 -Region One 2016-2017 Calendar
Important Dates
SAVE THE DATE!
Region One Miniconference 2017
Saturday, February 18th 8:15am-2:00pm
Pre-register only by 2-11-17
Kids Mini-Mini Conference 2017 **NEW
Saturday, March 18th 8:15am-2:00pm
Pre-register only by 3-11-17
***Scholarships available
...more info coming soon!
Welcome to the NYSATA Region 1 Page
Region 1 Area: Western
Counties of Cattaraugus, Chautauqua, Erie, Genesee, Niagara, Orleans and Wyoming
Region 1 Leadership
Co-Chair/Board of Trustees Representative: Michelle Schroeder sodrawme623@roadrunner.com
Co-Chair/Board of Trustees Representative: Jan Dylewski jdylewski@buffaloschools.org
Vice Chair: Catherine Lipsitz  
Secretary: Veronica Kruger vmkruger@buffaloschools.org              
Treasurer: Shelby Broeker smbroeker@hotmail.com

News and Events                                        
A new aspect of our workshops:  STUDENTS WELCOME.  If you are confident that you have a student(or your own child) that can handle the material that our workshop is offering, they may participate.  Student rates are designated by workshop.  We only ask that any students registered for workshops be MONITORED/SPONSORED by an attending adult.  Feel free to send any questions you might have regarding our workshops.
Region One Art Educator of the Year- 2016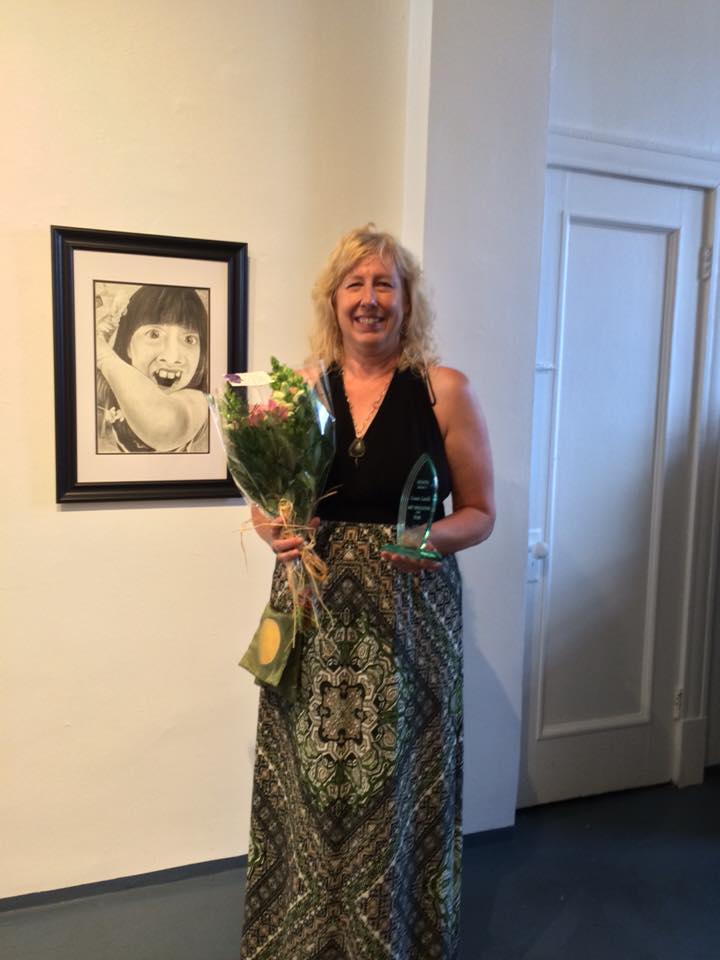 Connie Lavelle, Fredonia High School
It is with sincere appreciation that we announce our regional art educator of the year...Connie Lavelle.  Connie's experience in the art room, leadership in the art field/NYSATA Region One, and achievement as a Nationally Board Certified teacher make her a perfect recipient of this 
Each of NYSATA's ten regions chooses one outstanding art educator to be awarded at the annual conference. The nominee must be a NYSATA member in good standing. Criteria include outstanding contributions to the field of art education and service to the regional and state organization.  Connie is most fitting of this designation and we look forward to celebrating this achievement on November 20th in Albany, NY.
---
New York State School Board Association ART show- Oct. 27-29, 2016
Just a heads-up.  The NYS School Board Association will hold their annual conference at the Buffalo Convention Center October 27-29th.  This an excellent way to get your school boards to see your student's art work!  NYSATA will be sending out information on submitting your student work very soon.  We encourage you to participate!
On the same note, Region one will be hosting this show.  It means we will be coordinating art work submissions from across the state, setting up the show, hosting a small reception, and returning the work safely to their owners.  PLEASE consider helping with this show.  We will share more information as the show comes closer.
---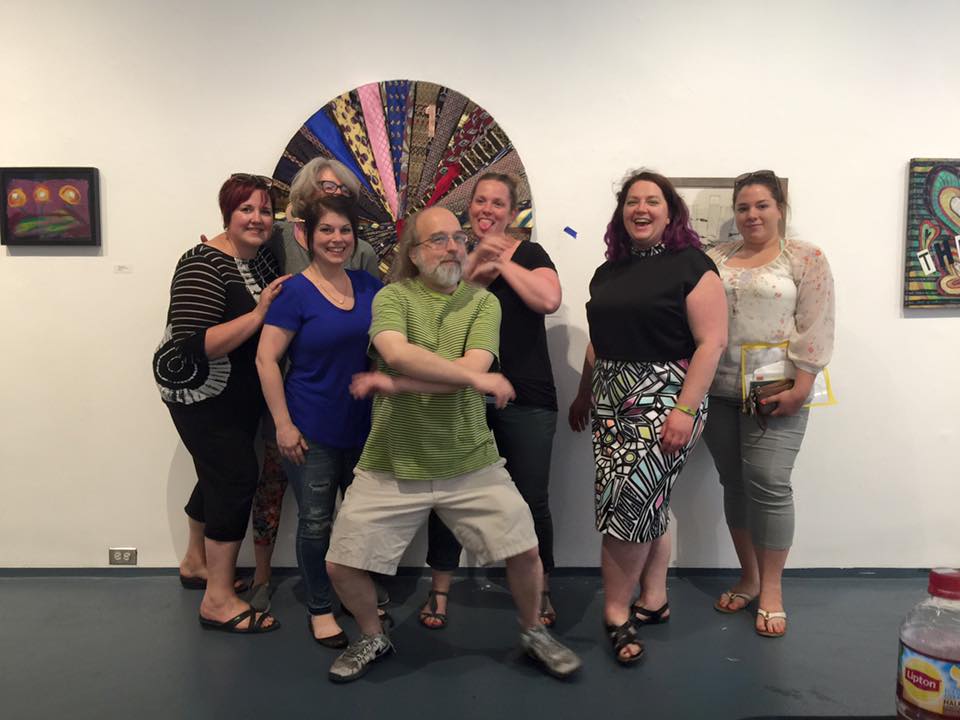 Member's Exhibit- June 3rd-12th, 2016
We are very excited to announce our annual Art Educator Exhibit for 2016.  It will be held at El Museo 91 Allen Street from June 3rd-June 12th.
Our Opening reception was held Friday, June 3rd.
The winners of the show: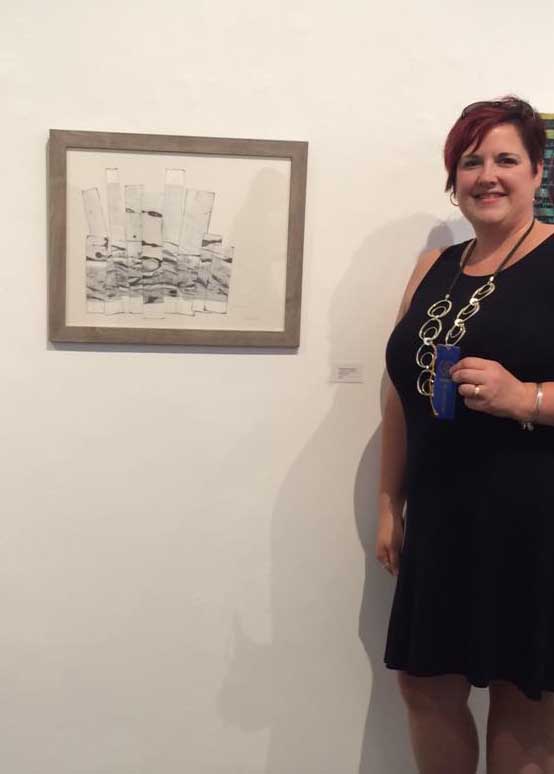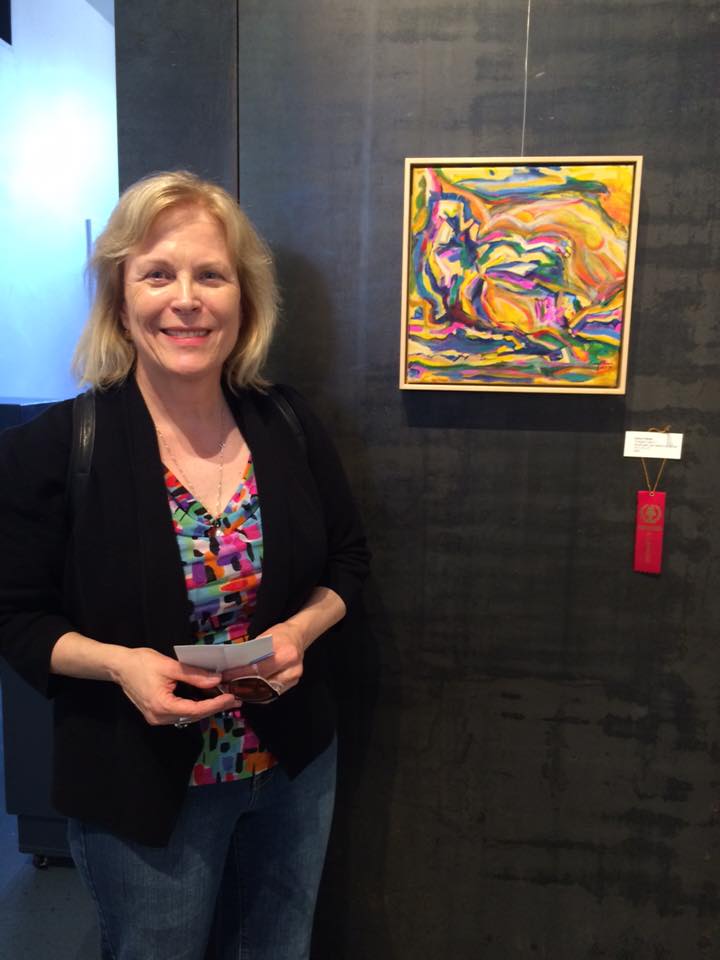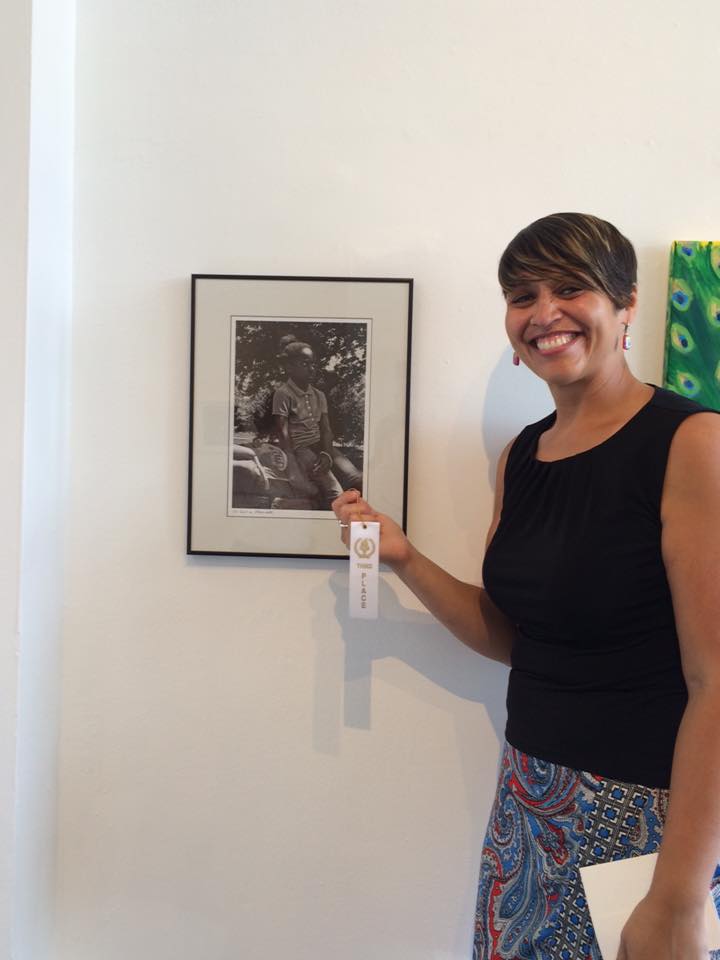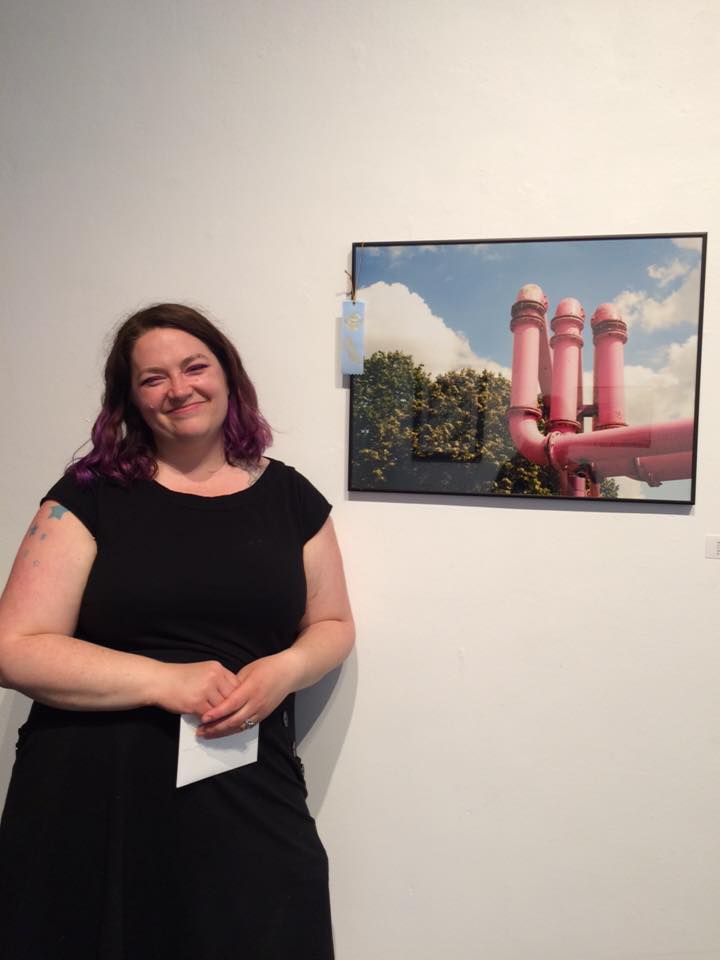 1st Place: Threads of Reflection, by Michelle Schroeder
    2nd Place: Portugal in April-2, by Ginny O'Brien
    3rd Place: Girl on a Stone Wall, by Michele Agosto 
    HM Untitled (Pink Pipes), by Laura Minor
    **She also wanted to note Ties to My Past, by Thom Knab.