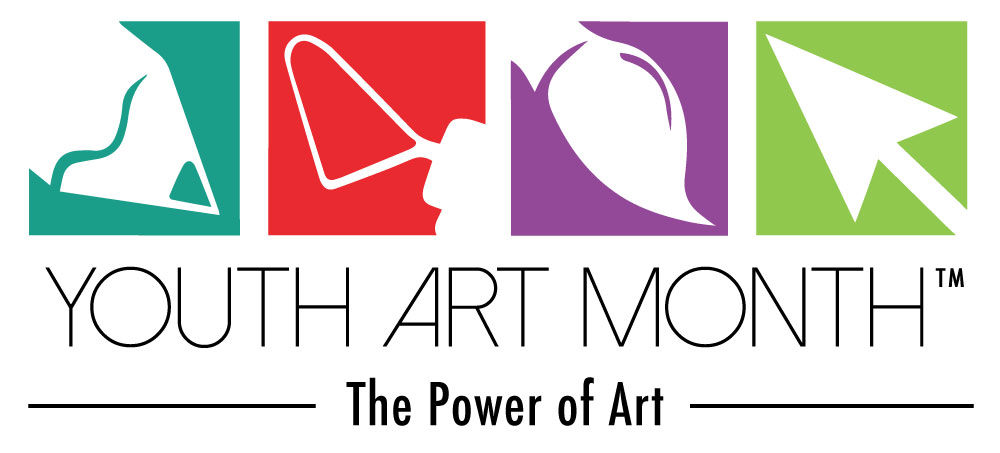 Register Now
REGISTER NOW! Coming soon
(NYSATA membership required)

Submission Guidelines
Complete Guidelines for Submission


Don't know your student's Senator? Go to http://www.nysenate.gov/senators
Don't know your student's Assemblymember? go to http://assembly.state.ny.us/mem/
Some school districts have more than one senator and assemblywoman depending on congressional district boundaries. You will need to know the home address of your student(s) to provide the correct legislator information.
2019 Legislative Exhibit Resources

Student Artwork Label Template

Printable labels will be generated with your on-line receipt. Use this template only if the automatically generated labels can not be used.
Student Artwork Release Form
2019 Teacher Letter
2019 Parent Letter
2019 Administrator Letter
2019 Legislator Letter
2019 Reception RSVP
Reserve Your Space at the Reception
Reservation deadline February 15, 2019

Legislators Email contact coming soon. In SUBJECT LINE please write SENATOR or ASSEMBLY MEMBER, FIRST and LAST NAME and YES or NO.

Legislator Letter and Response Instructions 


Teachers and parents contact Zita Rosen at [email protected]
Include in your email:

Student Name
School
Parents Attending
Teacher

Number of Reception Attendees


The reception is held at the Legislative Office Building Lobby, Fourth Floor Terrace, 198 State St, Albany, NY 12210 in Empire Plaza

Parking is in the Empire Plaza Visitor's Parking Lot, P3 North   
Located beneath the Empire State Plaza and accessed through I-787 Empire State Plaza exit. Visitors are required to show photo identification upon entry and all vehicles are subject to search by the State Police.  
Just for Legislators
Legislator Letter and Response Instructions
Previous Exhibits

2011 Legislative Exhibit Images
2010 Legislative Exhibit Gallery Page 

2019 Legislative Exhibit
The NYSATA Legislative Exhibit is the flagship event for Youth Art Month and NYSATA's largest public display of student artwork in a government building. This year's exhibit is co-sponsored by New York State United Teachers (NYSUT). Founded in 1990 by New York City Art Educator Joan Davidson, this student art exhibit is held in "Well" in the Legislative Office Building in Albany each spring, providing an exciting opportunity for students and their families to connect with their Legislators. A committee of dedicated art educator volunteers makes all of the arrangements and notifies legislators of participants in their electoral districts. Legislators from across the state are invited to recognize the artistic accomplishments of their aspiring artist constituents at a reception for students, parents and teachers held in the Well of the LOB. Families may pre-arrange a meet-and-greet with the Assemblyman and/or Senator from their local district, which may include a photo session, office tour and/or written correspondences with their Legislators. The reception concludes with an interactive and inspiring ceremony. With the return of artwork, each student entrant receives a Certificate of Participation from NYSATA and a copy of the Legislative Student Art Exhibit brochure.
The Legislative Student Art Exhibit Committee invites you to consider showcasing your students' artwork, through this important art advocacy exhibit opportunity.


Announcing the 30th Annual
Legislative Student Art Exhibition
Exhibit: Details COMING SOON.
Reception:
Location: Legislative Office Building, The Well, Empire State Plaza, Albany, NY 12247

Registration/Submission DEADLINE: December 19, 2018
All participants must register on-line on the NYSATA website: www.nysata.org/legislative-exhibit.
Eligibility: Open to all students of NYSATA members in grades K-12

Membership: Participating art educators must be members of NYSATA to submit artwork. Current members log in with member ID and password to access registration. Join or Renew Online NOW!
Registration Fee: $25 per teacher for up to two works. District Members will receive a 25% off code, available from your district Art Supervisor. For questions about District Membership, please contact [email protected].
Delivery DEADLINE for Package Contents: By JANUARY 9, 2019
Submission Details: Click here
for detailed submission guidelines.

Questions? Contact Exhibit Coordinator Carol Pinkans