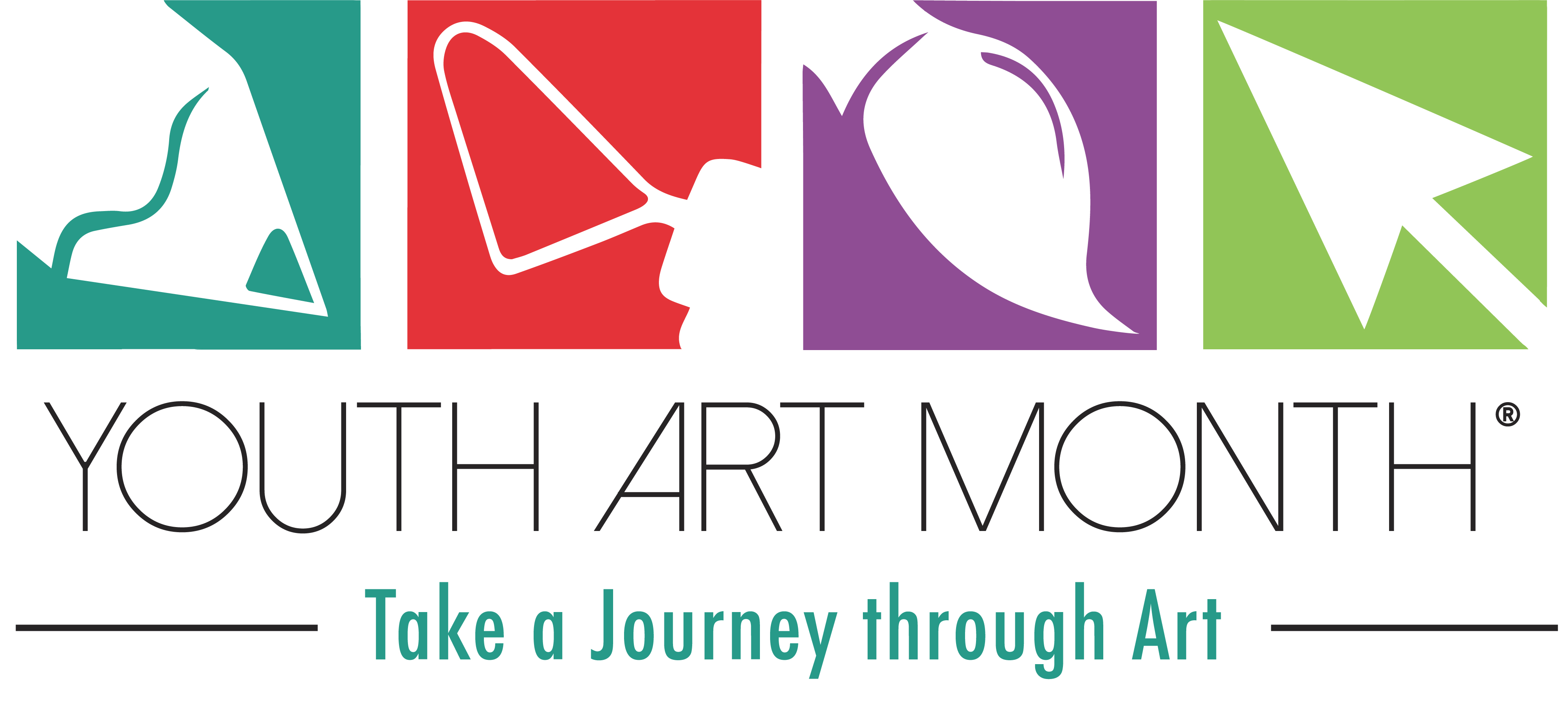 Register Now
REGISTER NOW!
(NYSATA membership required)

Submission Guidelines
2020 Complete Submission Guidelines
Find Your Legislator
Don't know your student's Senator? Go to http://www.nysenate.gov/senators
Don't know your student's Assemblymember? go to http://assembly.state.ny.us/mem/
Some school districts have more than one Senator and Assemblymember depending on congressional district boundaries. You will need to know the home address of your student(s) to provide the correct legislator information.
2020 Legislative Exhibit Resources

Student Artwork Release Form

Student Artwork Label Template

Printable labels will be generated with your on-line receipt. Use this template only if the automatically generated labels can not be used.
2020 Detailed Submission Guidelines

2020 Teacher Letter

2020 Parent Letter

2020 Administrator Letter

2020 Legislator Letter

2020 Postcard/Mini Flyer
2020 Reception RSVP
Reserve Your Space at the Reception
RSVP Deadline April 1, 2020

Art Teachers, please email Zita Rosen with the following information:


The Exhibit Reception and Ceremony are held at the Legislative Office Building, 3rd Floor Terrace, 198 State Street, Albany, NY 12210. 
Paid parking is available at Empire Plaza in various Visitors Parking Lots. For security, please have proper ID (drivers license) available.
Celebrations!
Congratulations to Jocelyn Coyotl & Jeannie Ren, whose artworks are featured on the 2020 Annual NYSATA Legislative Exhibit Postcard and Brochure!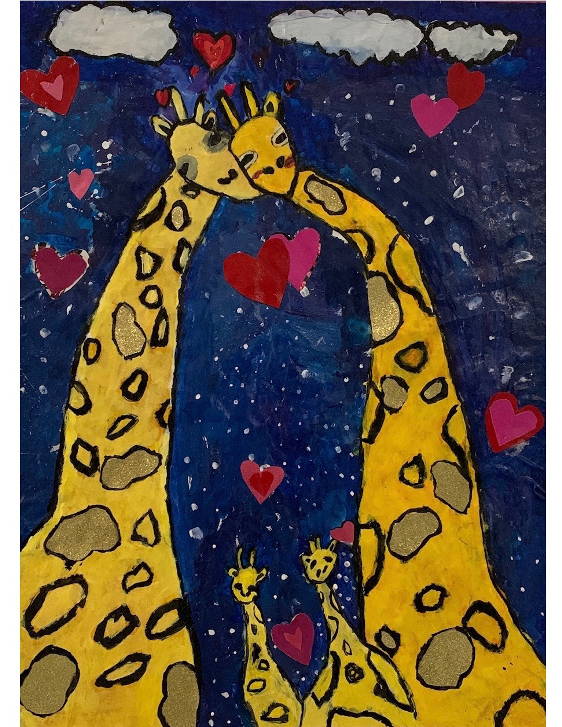 Jocelyn Coyotl, Grade 5   
   Cosmic Love, Tempera and Collage on Paper
   NYC District 27, PS 63Q The Old South School
   Art Teacher: Maria Panotopoulou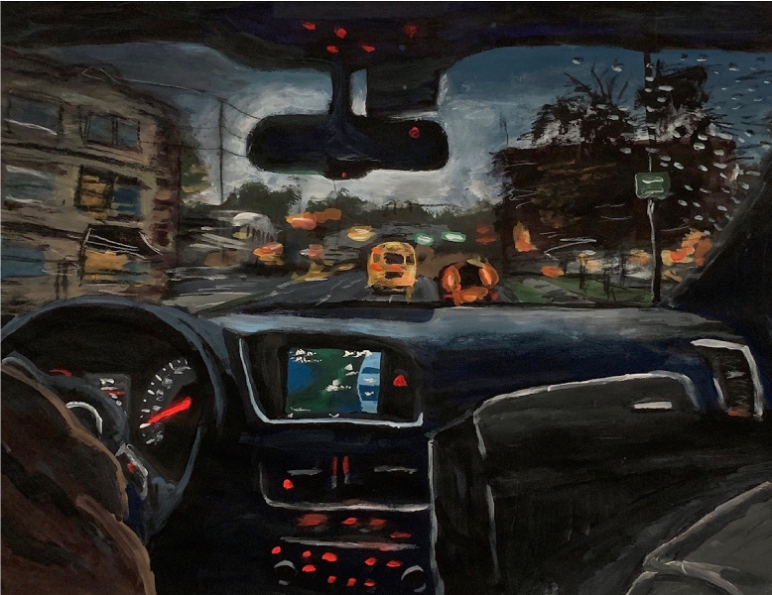 Jeannie Ren, Grade 11
   Behind the Wheel, Tempera Paint and Pastel
   Paul D. Schreiber HS, Port Washington District
   Art Teacher: Miranda Best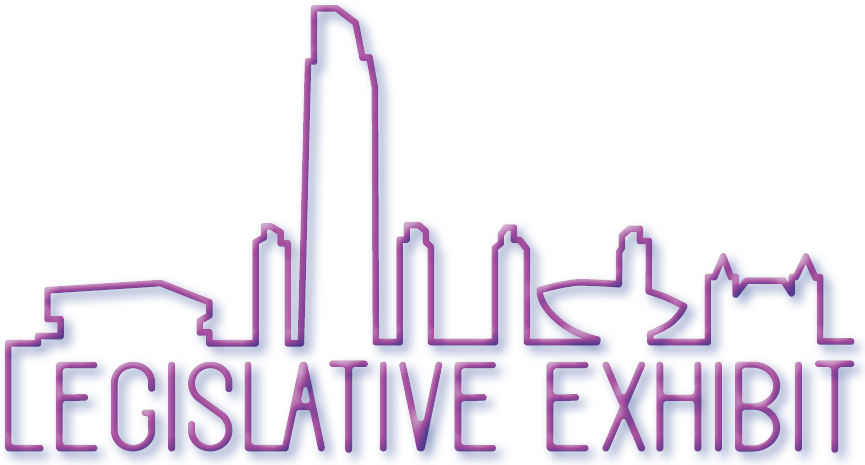 Announcing the 30th Annual
Legislative Student Art Exhibition
March 23-26, 2020
3rd Floor Terrace, Legislative Office Building
Empire State Plaza, Albany, NY

Please Note New Dates
Registration/Submission Deadline: February 28, 2020
Register at www.nysata.org/legislative-exhibit
Artwork Delivery Deadline: March 6, 2020
to NYSUT Headquarters, Latham, NY
Exhibit dates: March 23-26, 2020
Legislative Office Building, Empire State Plaza, NY
Opening Reception: March 25, 2020, 11 AM-2 PM
3rd Floor Terrace, Legislative Office Building 
Ceremony: March 25, 2020, 12:30-1:15 PM
Meeting Room B, Legislative Office Building 
Return Shipping: March 27-30, 2020
Artwork Delivered via USPS Priority Mail
At-a-Glance Information
Registration Fee: $25 NYSATA Members. 25% discount for District Members teachers; must register with discount code. Free Registration for Exhibit Volunteers, must register with discount code. Eligible teachers should obtain discount code before registering.
Volunteers needed and welcome to assist with registration, hanging, reception and/or dismantling.
Not a member? Join or Renew Online NOW!
Questions about District Membership? Please contact [email protected].
Student Artwork:
• Two student artworks per a teacher
• Grades K-12
• 2-dimensional work only
• No glass permitted for safety reasons
• Size limit 22"x30" including matting
• Attach 2"x3" registration label to lower right corner of mat

Hanging:
• Committee supplies 3M Command poster strips for artwork up to 2 pounds
• If artwork is more than 2 lbs, please send heavy weight 3M Command strips
• If sending a canvas (with hanging wire), please include Large Sized 3M Command Hook

Shipping:
Commercial Service or Hand Delivery to NYSUT Headquarters, Latham, NY.
Registration Fee includes return shipping.
Reception:
• Please, attend the reception and encourage student families to attend.
• RSVP by April 1, 2020 would be appreciated by the caterer.
• Registration Fee includes cost of catering citrus infused water, fresh fruits and vegetables w/dips.
Legislators Photo Meet:
The Legislators do attend the Reception, asking if there is student artwork from their district. Advocacy runs both ways, for these elected officials are wanting to make connections with their voters.
Art teachers, please call and coordinate a "Meet & Greet" with your students' Senator(s) and Assemblymember(s). In addition to photos, Legislators have invited families to tour offices and the capital building.
Submission Details: Click here
for complete submission guidelines.

Questions? Contact Exhibit Coordinator Carol Pinkans
The NYSATA Legislative Exhibit
is the flagship event for Youth Art Month and NYSATA's largest public display of student artwork in a government building. This year's exhibit is co-sponsored by New York State United Teachers (NYSUT). Founded in 1990, this student art exhibit is held in the Legislative Office Building in Albany each Spring, providing an exciting opportunity for students and their families to connect with their Legislators. A committee of dedicated art educator volunteers makes all of the arrangements and notifies legislators of participants in their electoral districts. Legislators from across the state are invited to recognize the artistic accomplishments of their aspiring artist constituents at a reception for students, parents and teachers held on the 3rd Floor Terrace Level of the LOB. Families may pre-arrange a meet-and-greet with the Assemblyman and/or Senator from their local district, which may include a photo session, office tour and/or written correspondences with their Legislators. The reception concludes with an interactive and inspiring ceremony. With the return of artwork, each student entrant receives a Certificate of Participation from NYSATA and a copy of the Legislative Student Art Exhibit brochure.