Links
---
Events and Important Dates
MAY
Friday, May 15th
4:00pm
Bring a beverage and some artwork and relax with our art community!
JUNE
Virtual Region 4 Members Art Show
Details Coming Soon!
JULY

Golden Artist Workshop using GAC for Printmaking
July 1, 2020
 AUGUST
SEPTEMBER
Celia Buchanan-Encaustikos Workshop
Details TBD
OCTOBER 
2019 Region 4 Art Educator of the Year
Celebration for E. Wunderlich
Saturday, October 24th at The Silo in Greene, New York
NOVEMBER
November 20-22nd, Binghamton, NY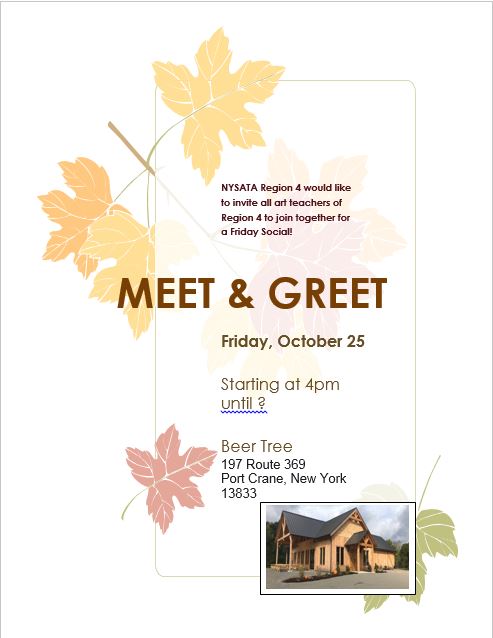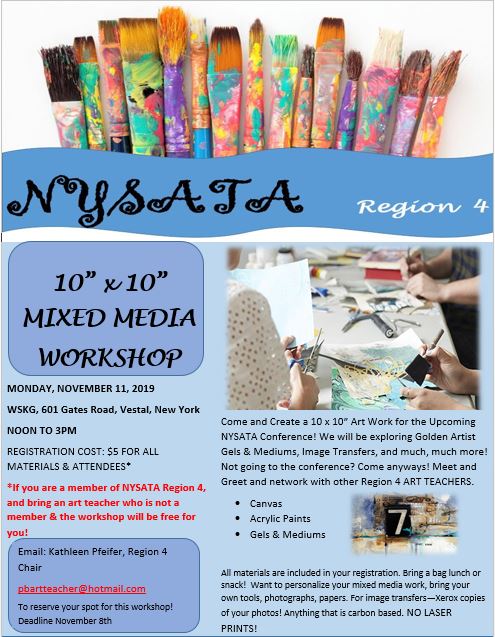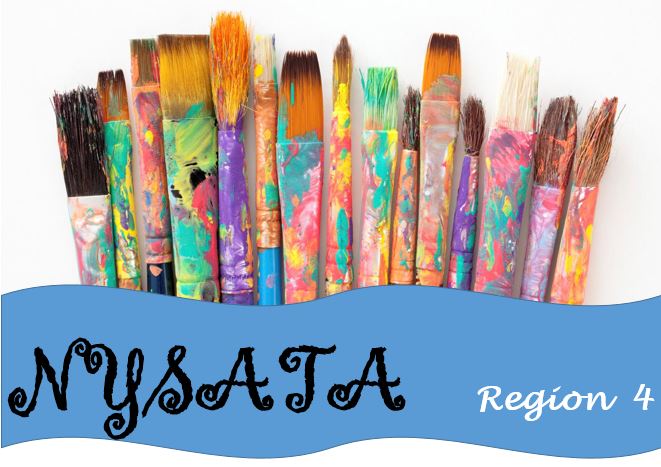 Golden Artist Colors Tour and Workshop in New Berlin, New York
Wednesday, July 10, 10 AM to 3 PM
Register with K. Pfeifer at [email protected]
This workshop is free and open to the Region 4 Art Teachers. A tour of the factory will start our day. Be sure to wear closed toe shoes and bring a bag lunch. The afternoon will be a two hour workshop exploring Golden's Open Line of acrylics with pastes, mediums and gels. A visit to the residency barn and factory store are included with the visit.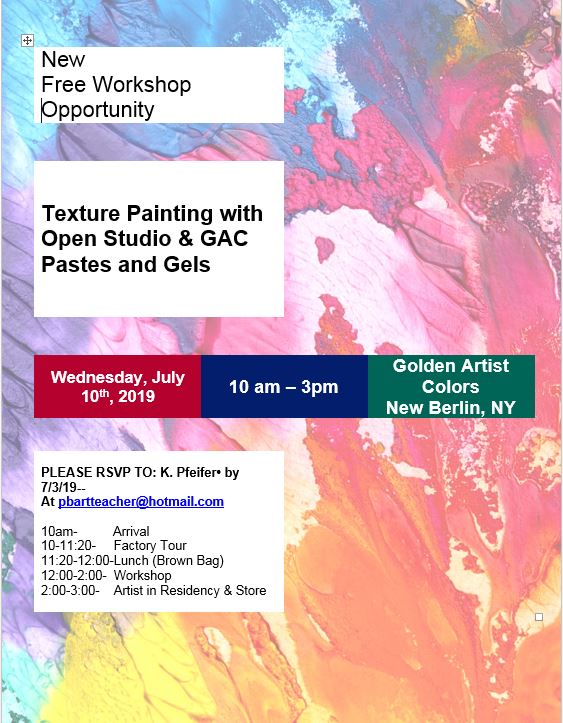 ---
2019 Region 4 Members Show at Roberson Museum, Binghamton, NY
Watch for the Flyer
Registration Deadline July 5
$15 for up to 2 pieces (2D and 3D)
Drop Off Dates at Roberson
August 21-23, 2019
Show will be up September 3 to October 19
Pick up Dates October 21-23
---
Spring Celebration Awards Dinner
Friday, May 17th
Cocktails, Hors d'oeuvres and Cash Bar 5:30 pm
Dinner at 6:30 pm
Silo Restaurant, Greene, NY
Recognize Region 4 Teacher of the Year-Nicole Fabian
---
Upcoming Summer Events
Golden Artists Workshop

Plein Air Art Event
Back to School Region 4 Picnic
10 x 10 Lets Create!


---
Portfolio Project 2019 EAST SITE
Tuesday, May 14, 2019
Chenango Valley High School
4:30-6:30 pm
Contact Matt Wilson at Chenango Valley HS
Portfolio Project WEST SITE
Wednesday, April 24, 2019
Lansing HS
Contact Jessica Stratton at Lansing HS
---
Silk Resist Painting Workshop
Friday, March 1, 2019
Sidney Elementary School
Beth Wunderlich will be teaching and hosting this workshop!
4:30-7:00pm
Workshop materials and light dinner are included for FREE for NYSATA Region 4 members, all others $25 registration fee.
Register with K. Pfeifer
---
Unconventional Drawing Workshop: How to Build on Next to Nothing and be Inspired by Everything
Cindy Henry, Union-Endicott HS
Friday, January 18, 4:30-7:00 pm
All materials, light dinner and FREE Sketchbook.
Free Workshop for Region 4 NYSATA Members
CTLE Credit Available for this Workshop
$25 for non members
Register:
Kathleen Pfeifer by 1/14/19
---
NYSATA Conference in Buffalo, NY at
Adam's Mark Hotel and Conference Center
November 16-18, 2018
*Friday Night Buffet--Let's sit together Region 4 Renegades
*Friday Night After Dark Workshop
Region 4-Alcohol Ink Jewelry
---
Acrylic Paint Pouring Workshop
Friday, October 19th, 2018
Norwich High School
Free to Region 4 Members  
Please register with Kathleen Pfeifer
---

Open Studios at Golden Artist Colors
Thursday, October 4 and Thursday, November 8, 4:30-6:00 pm, New Berlin, NY
Wecome to the NYSATA Region 4 Page
Region 4 Area: Southern
Counties of Broome, Chemung, Chenango, Cortland, Delaware, Otsego, Schuyler, Tioga, and Tompkins
Region 4 Leadership
Chairs/Board of Trustees Representative: Kathleen Pfeifer
Vice Chair/Alternate BOT Representative: Geraldine Link
Board of Trustees Representative: Jill Karen Accordino
Secretary/BOT Alternate Representative: Elizabeth Wunderlich
Treasurer: Karen Krawczyk
BOT Alternate Representative: Geraldine Link

News and Events                                        

 Interested in this workshop, contact Region 4 Chair, K. Pfeifer at [email protected] to register. Registration Fees are: $15 for members and $25 for non members of NYSATA Region 4.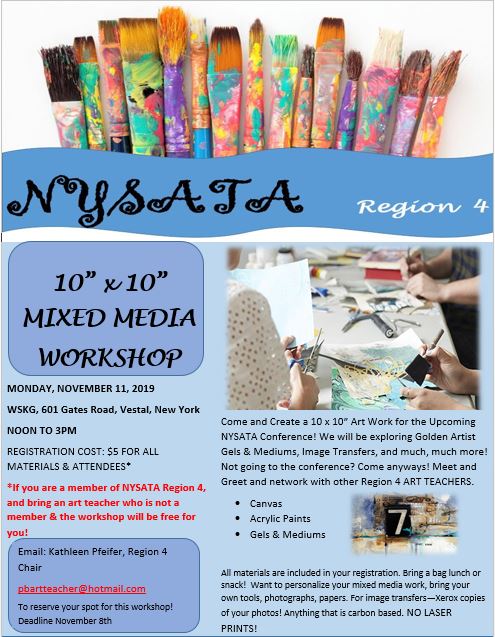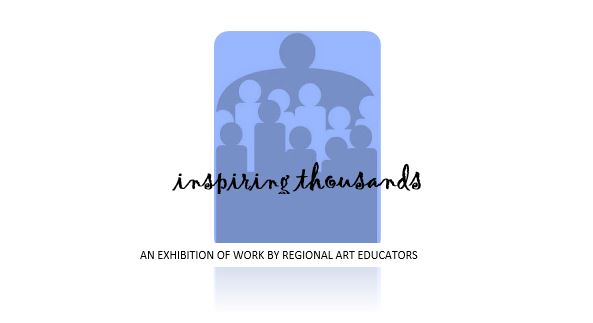 2019 Region 4 Members Art Show
September 6th through October 19th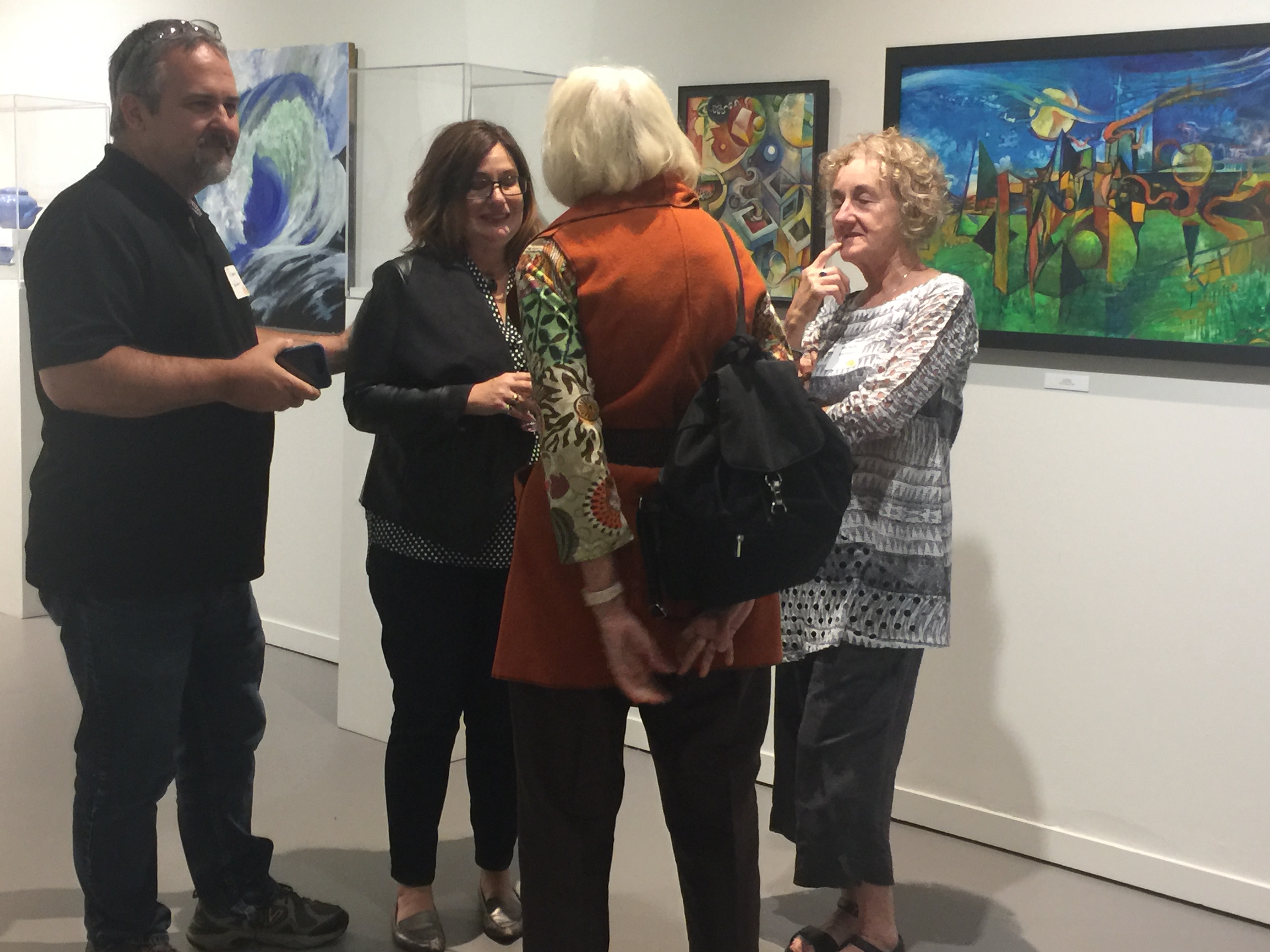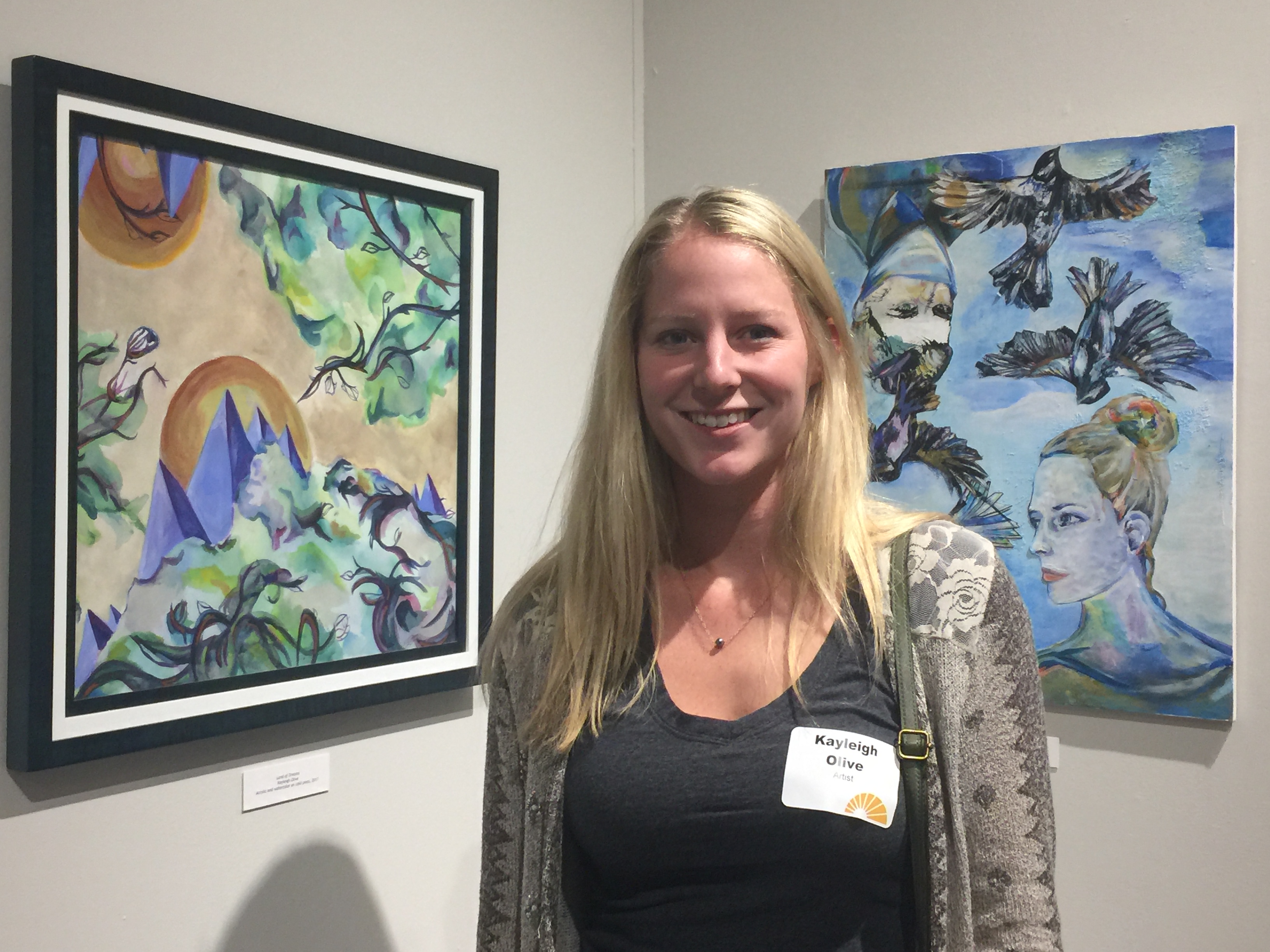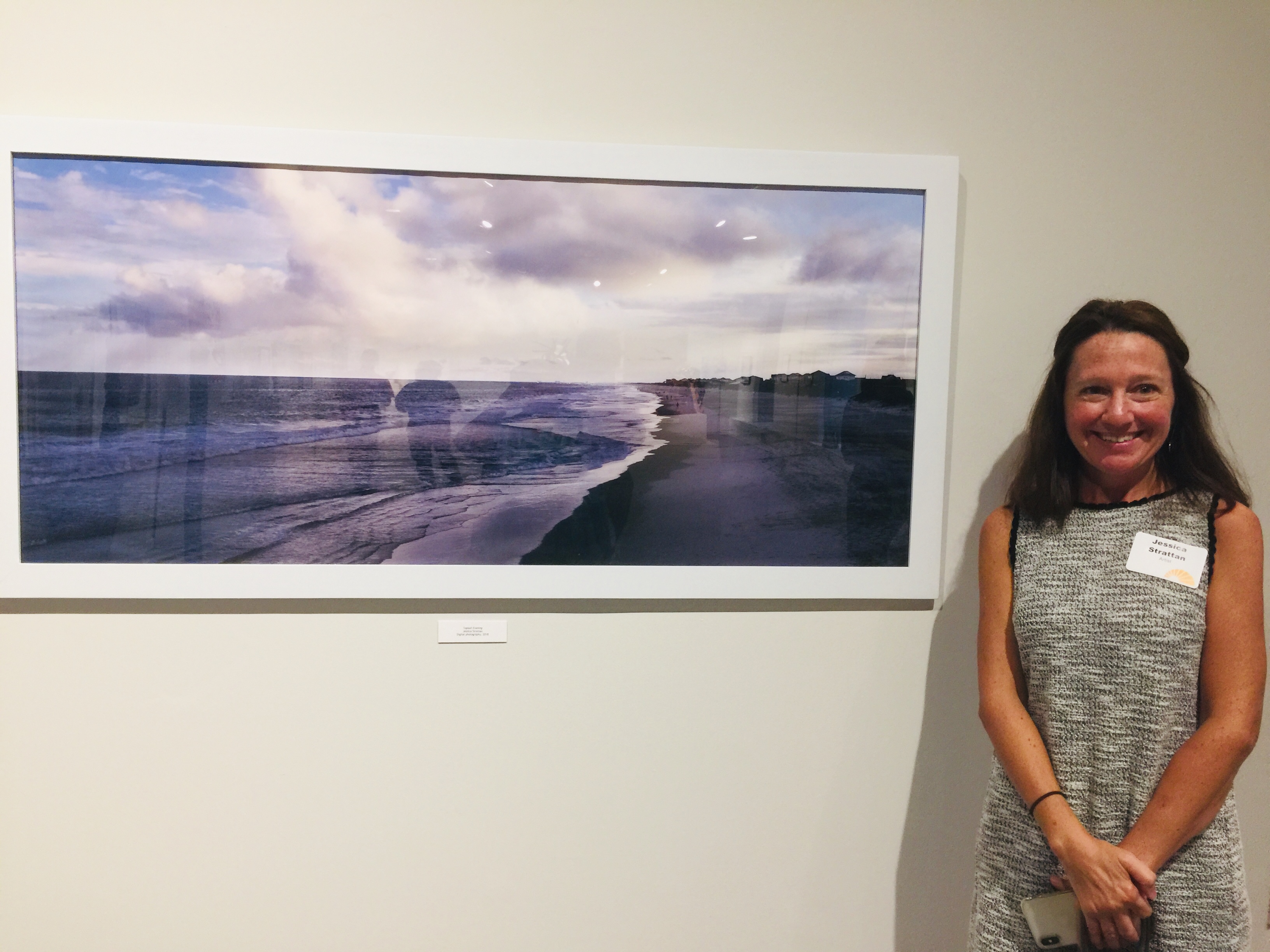 ---
2019 Golden Artist Colors Workshop at New Berlin, New York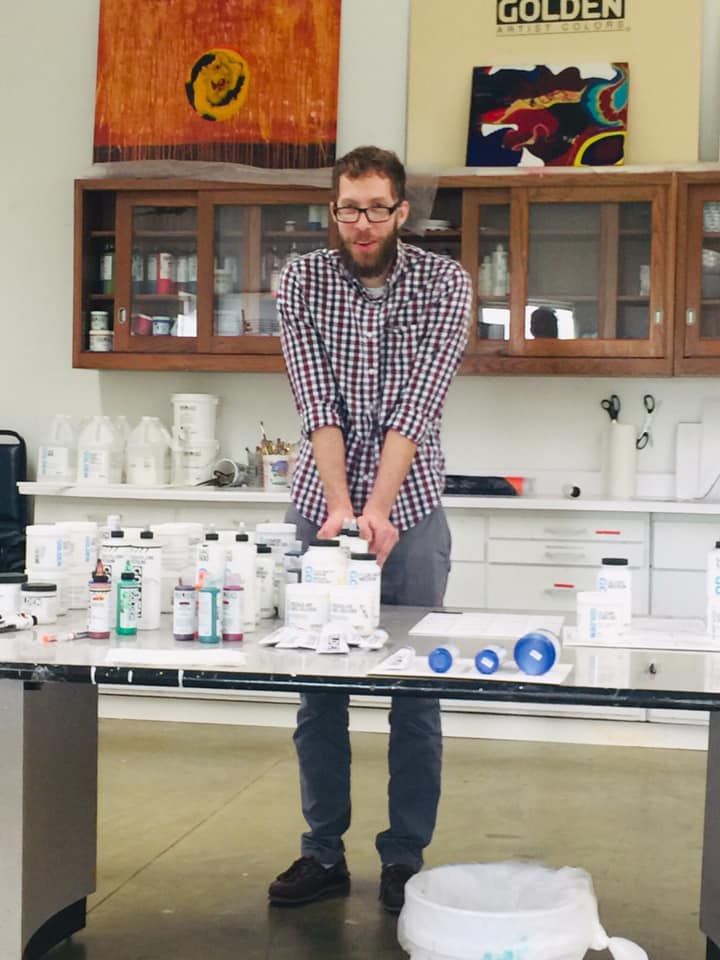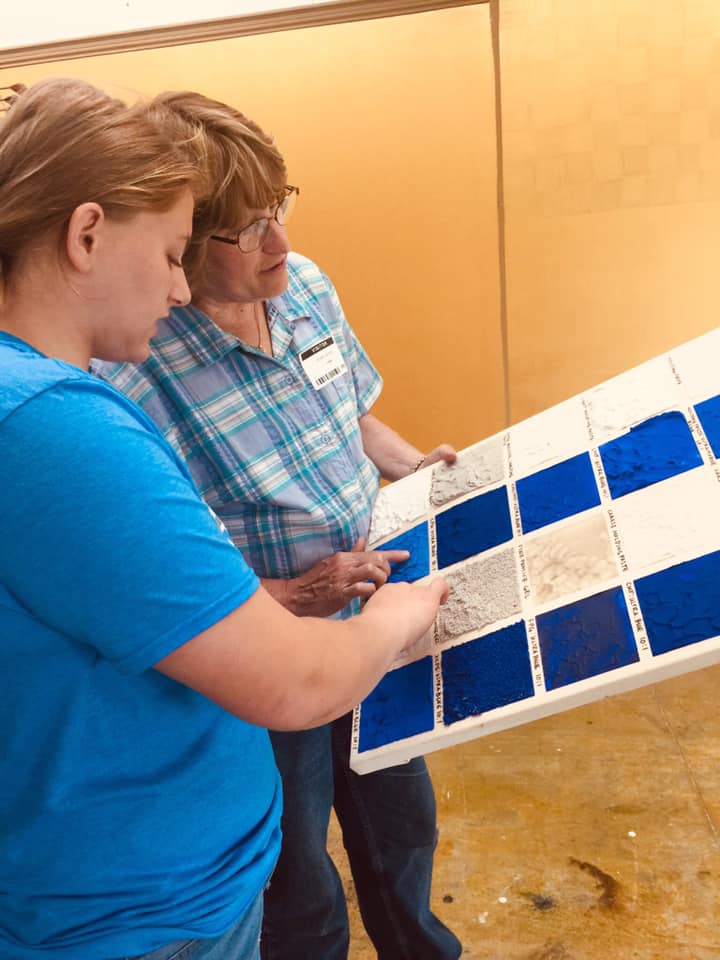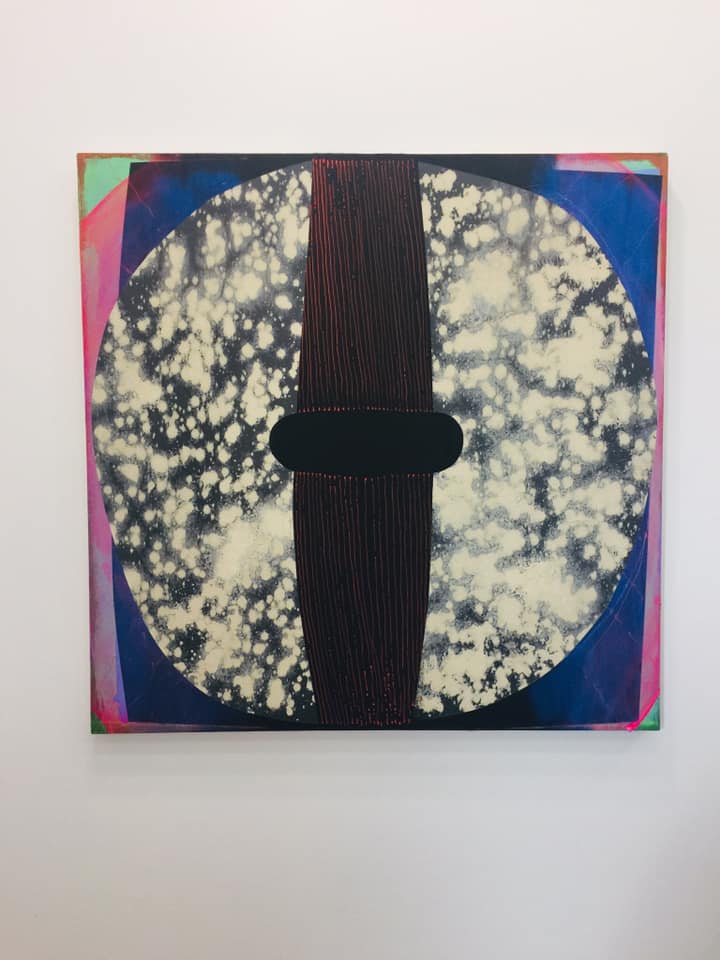 ---
2019 Spring End of the Year Celebration at The Silo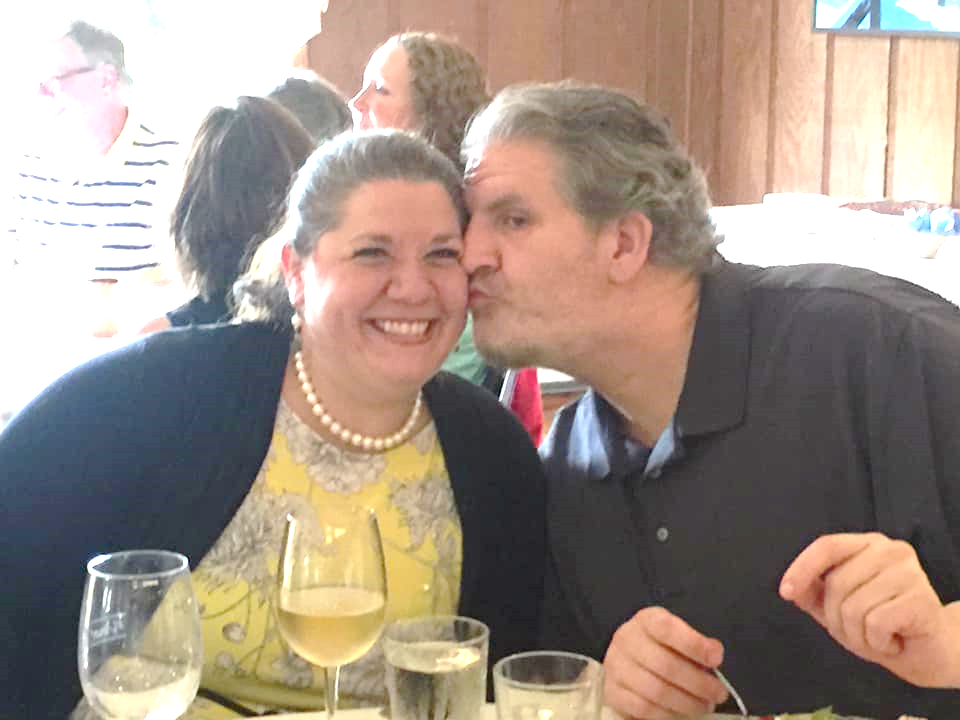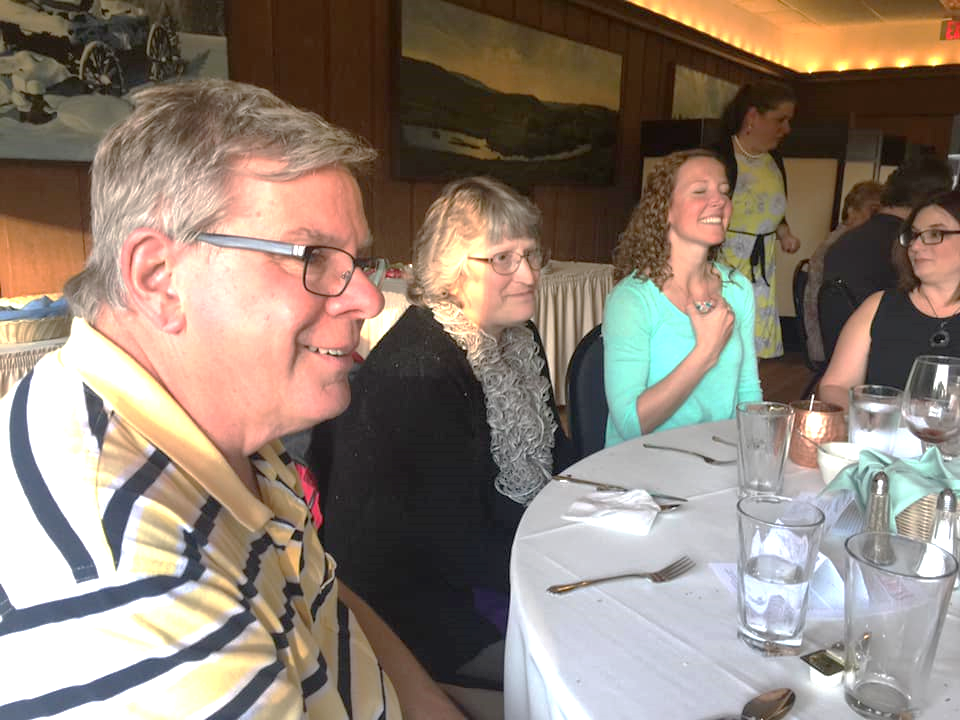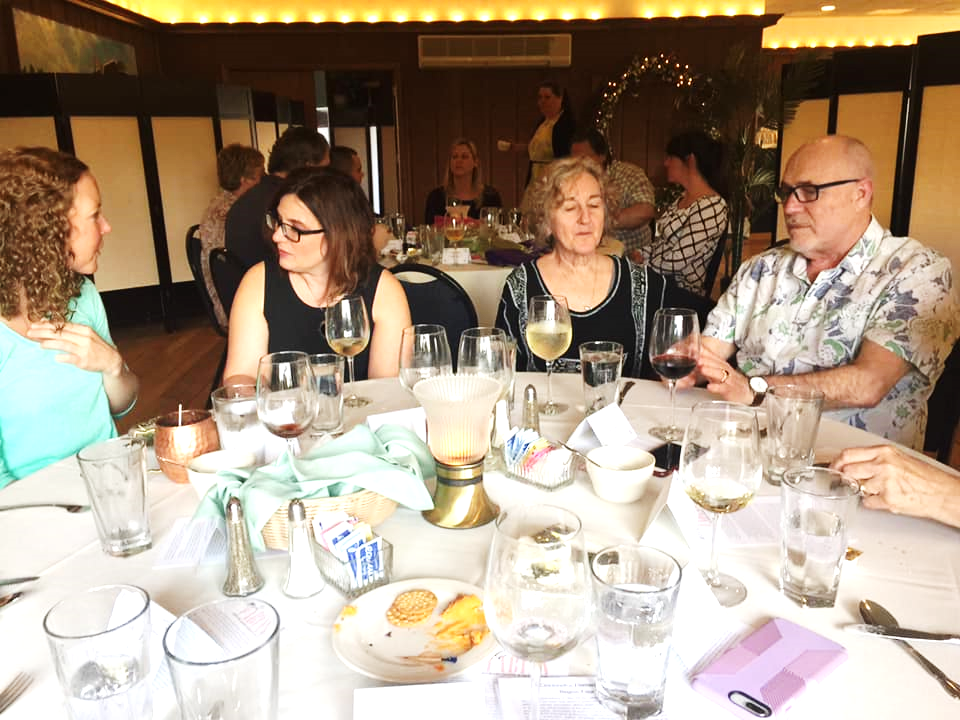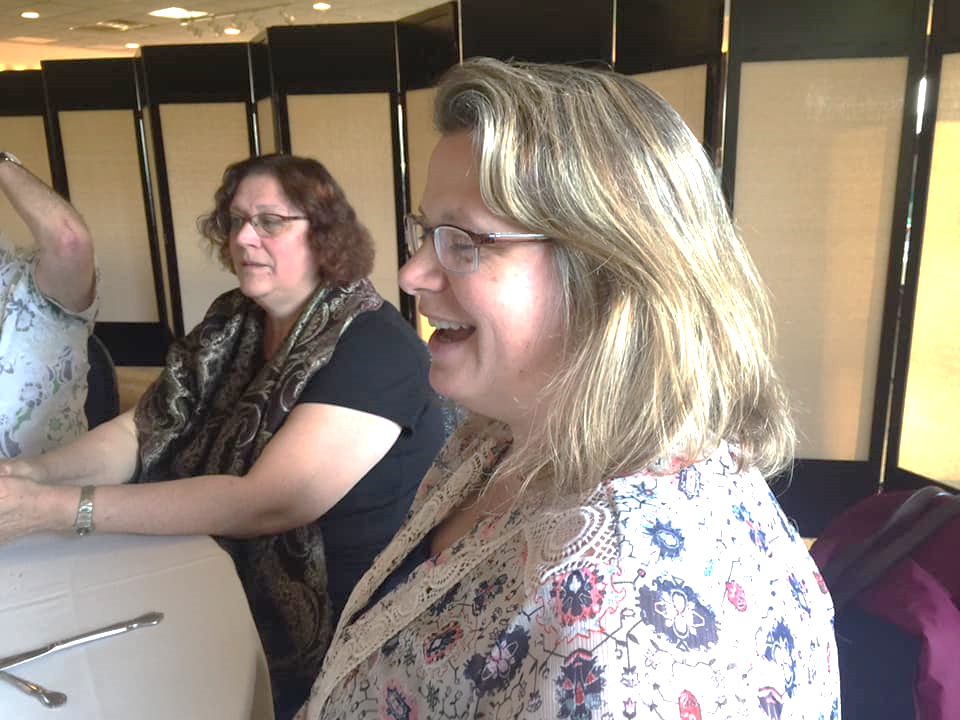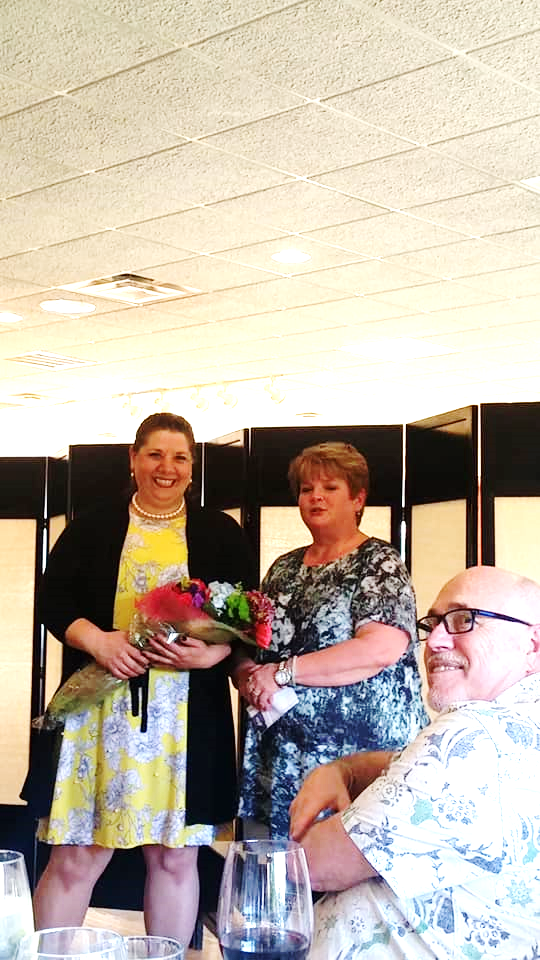 ---
 2019 Portfolio Project-East-Chenango Valley HS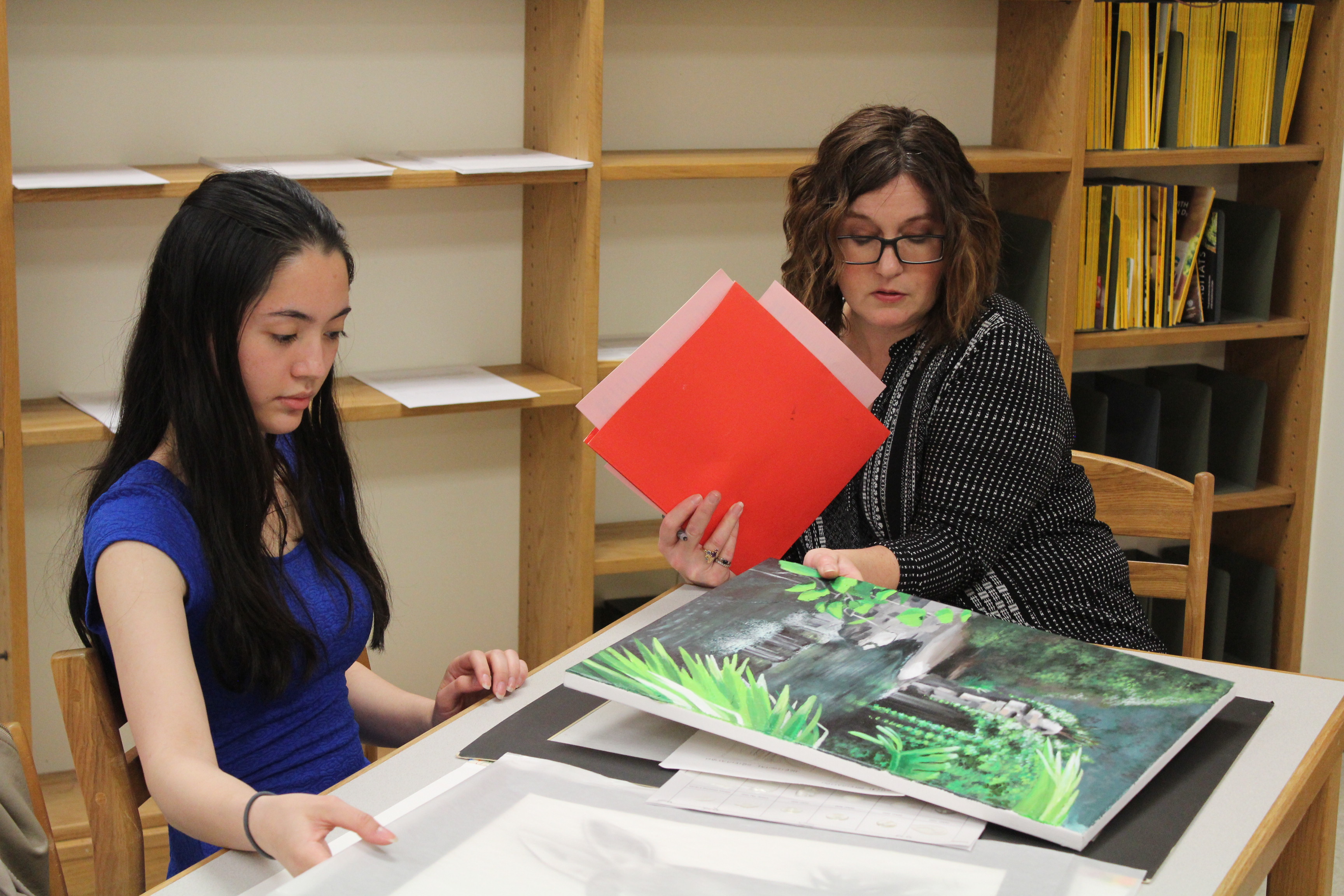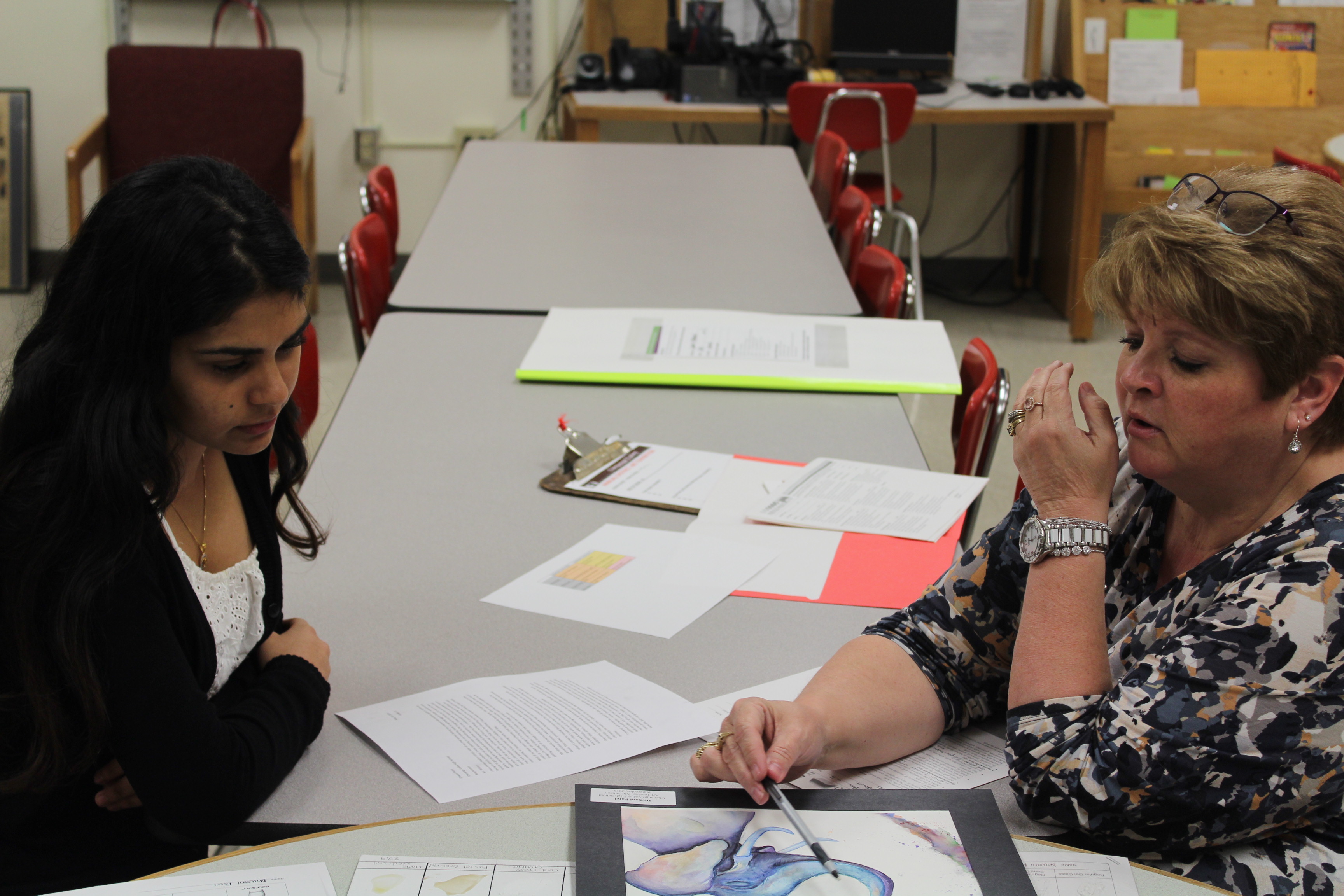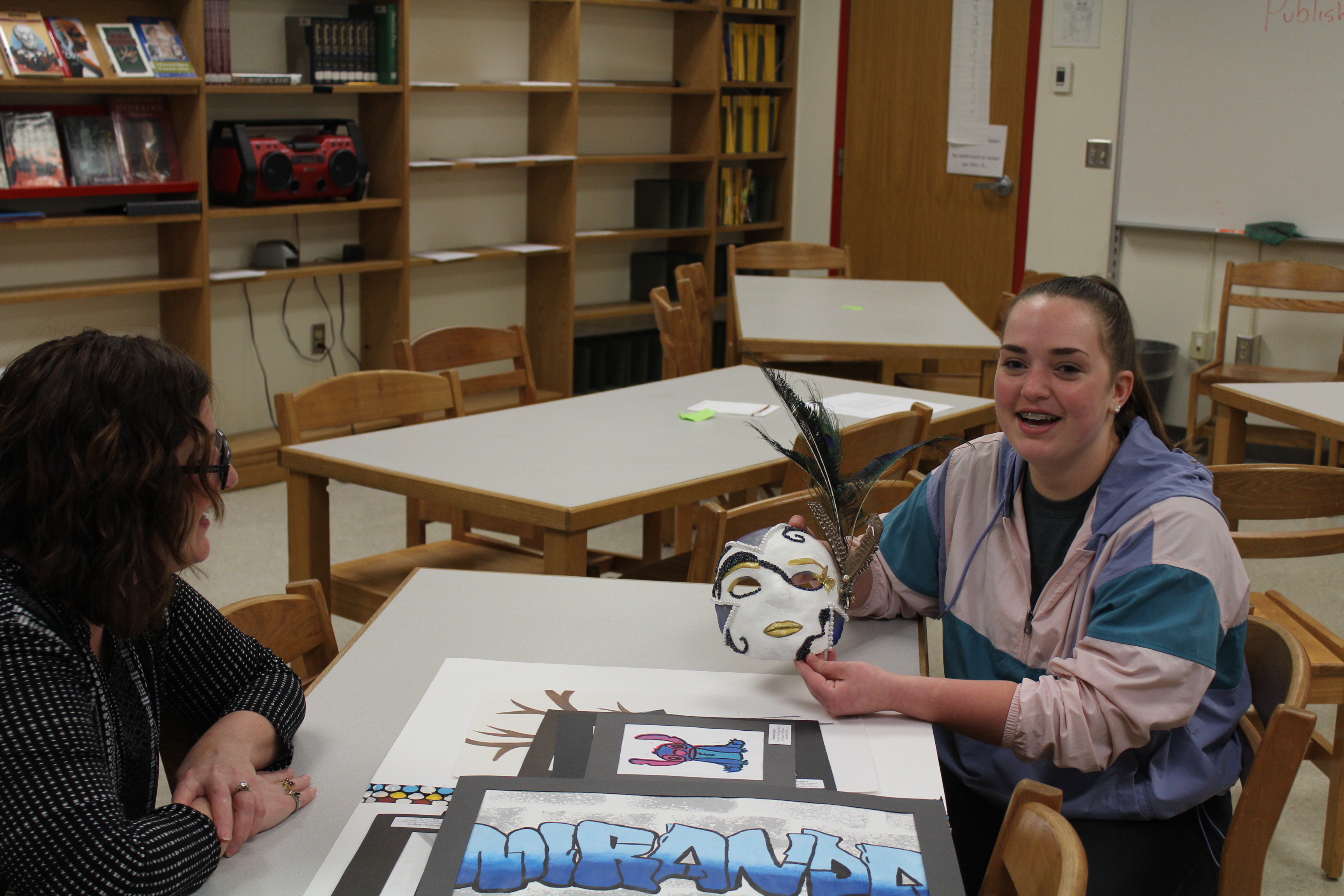 2019 Portfolio Project-West-Lansing High School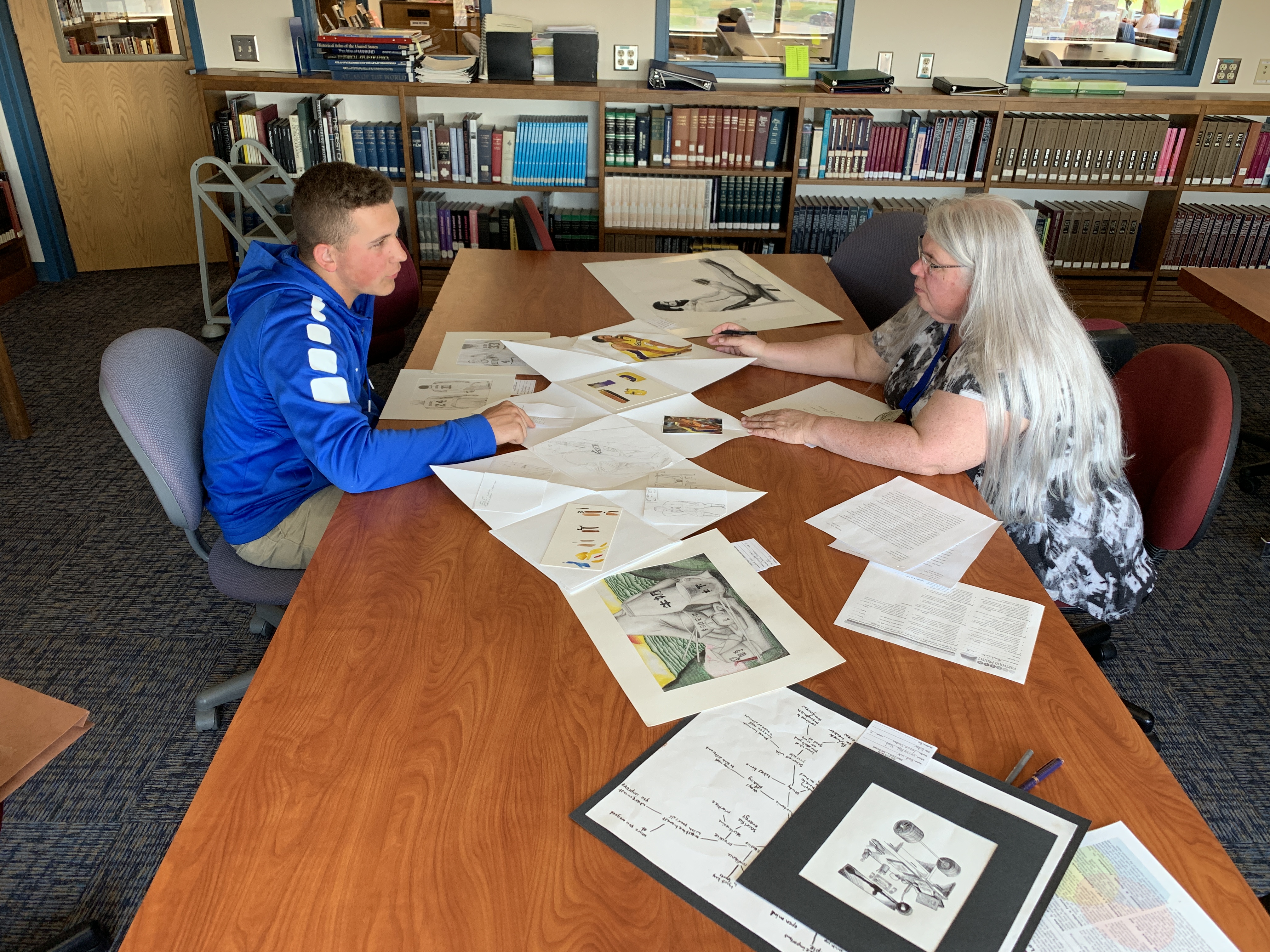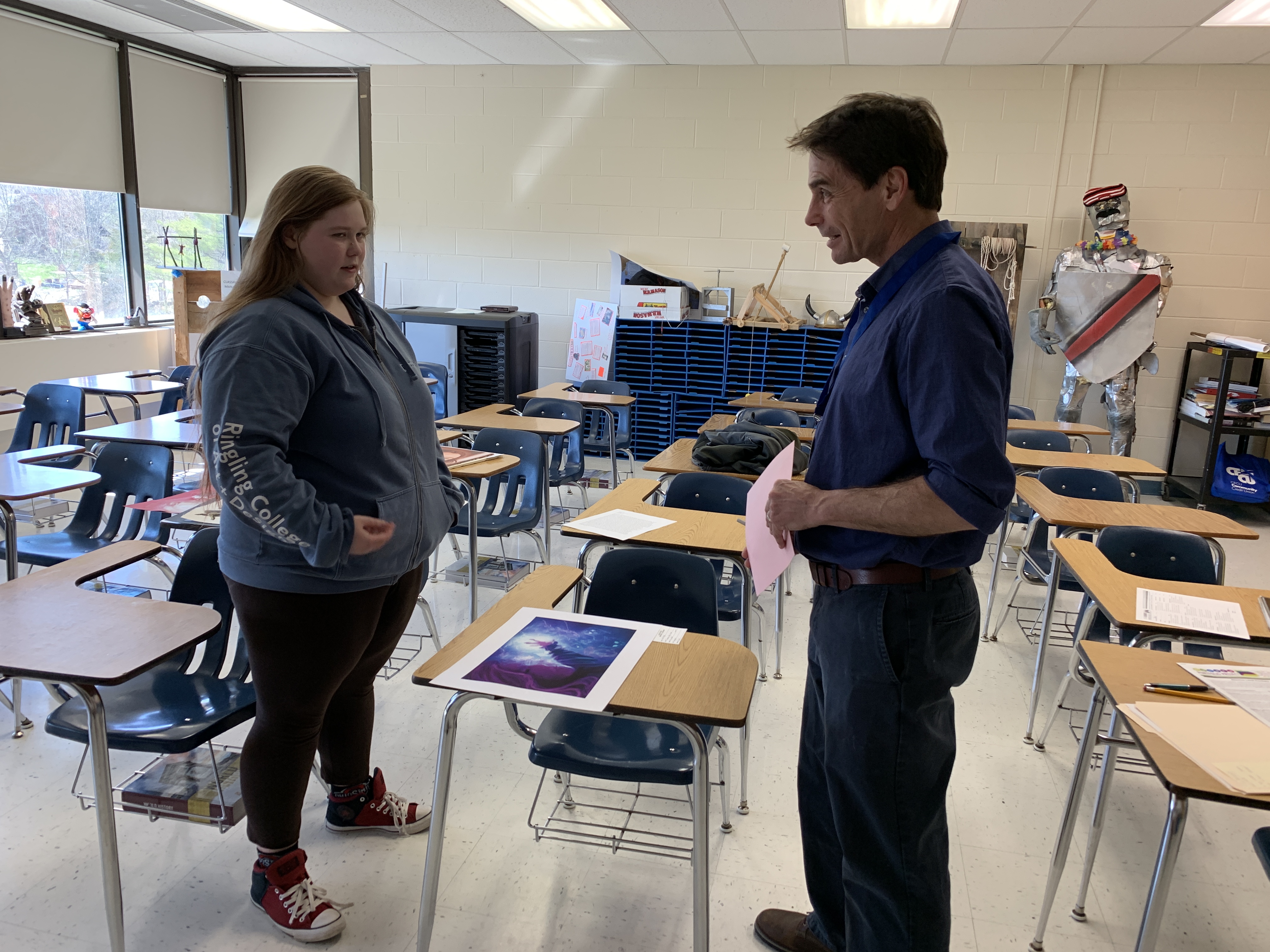 ---
Master Teacher Exhibition 2019-Golden Artist Colors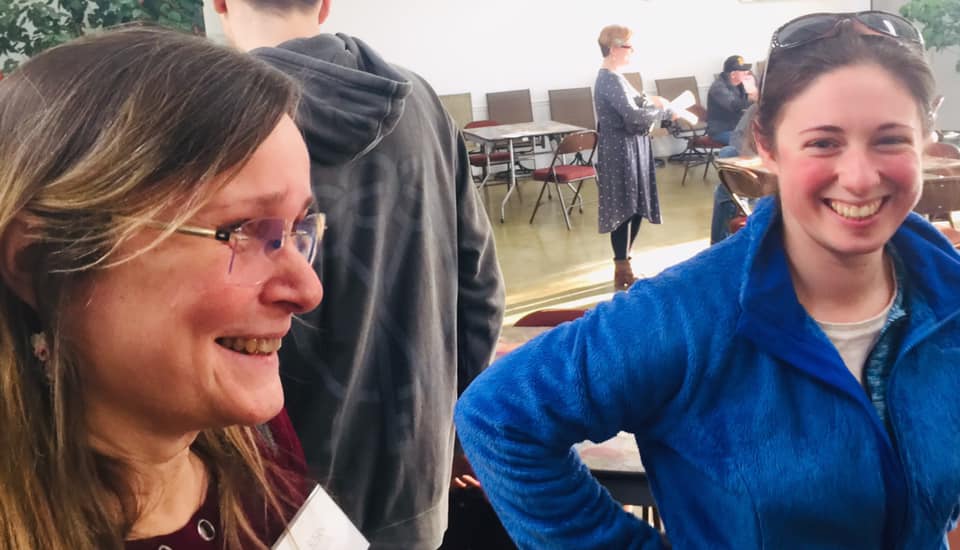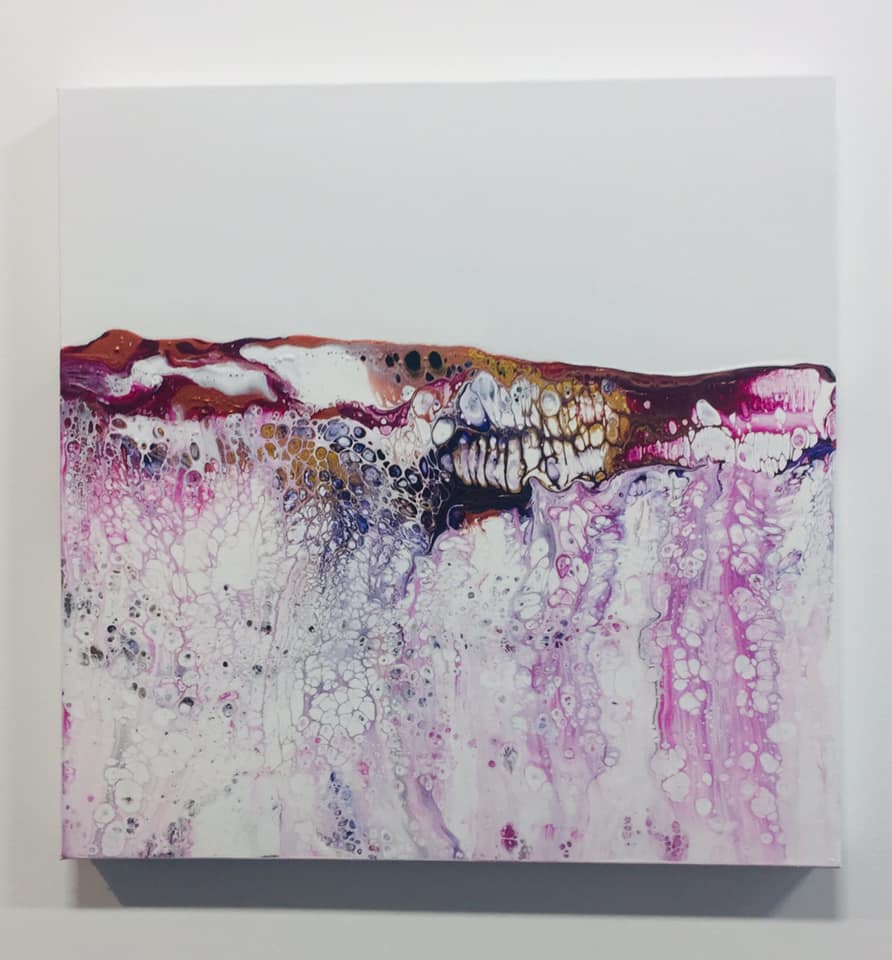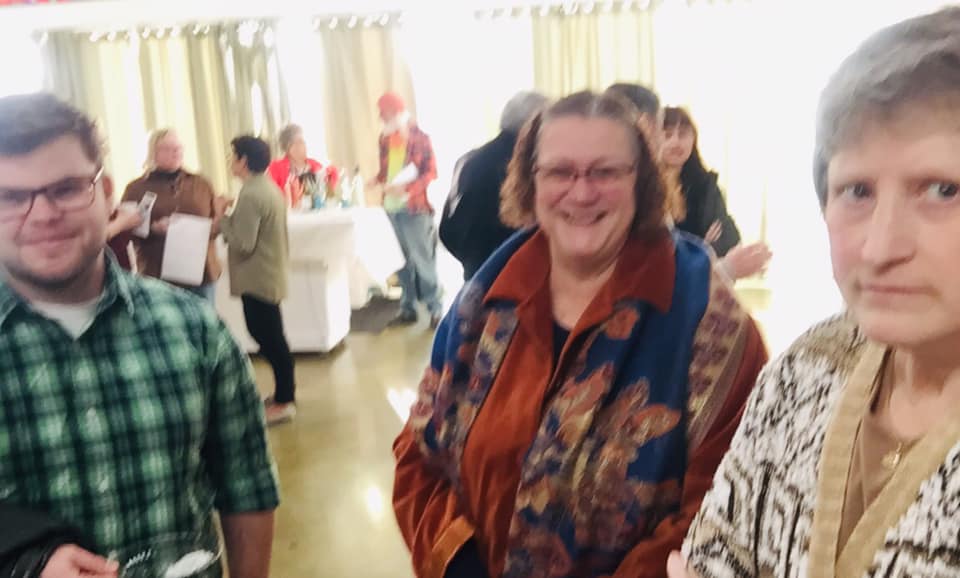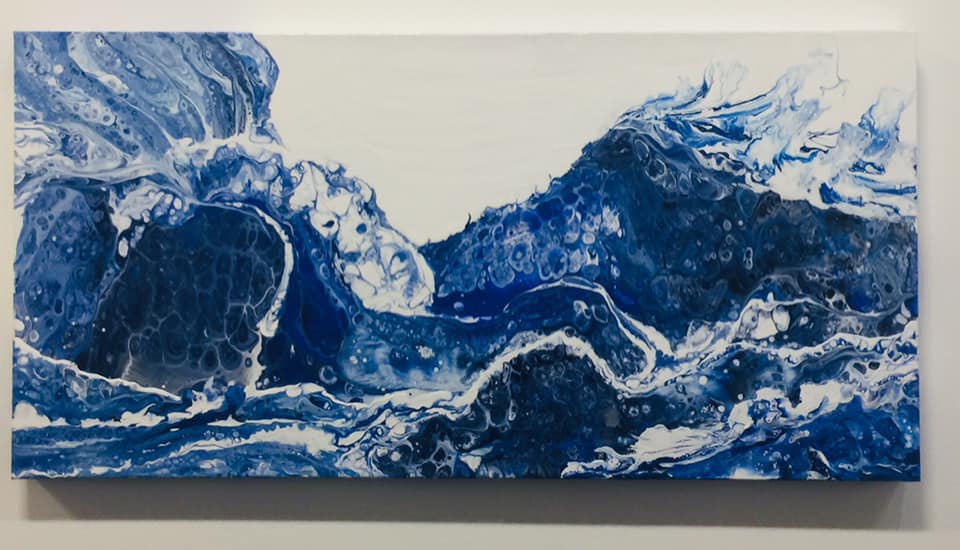 ---
 Silk Resist Painting Workshop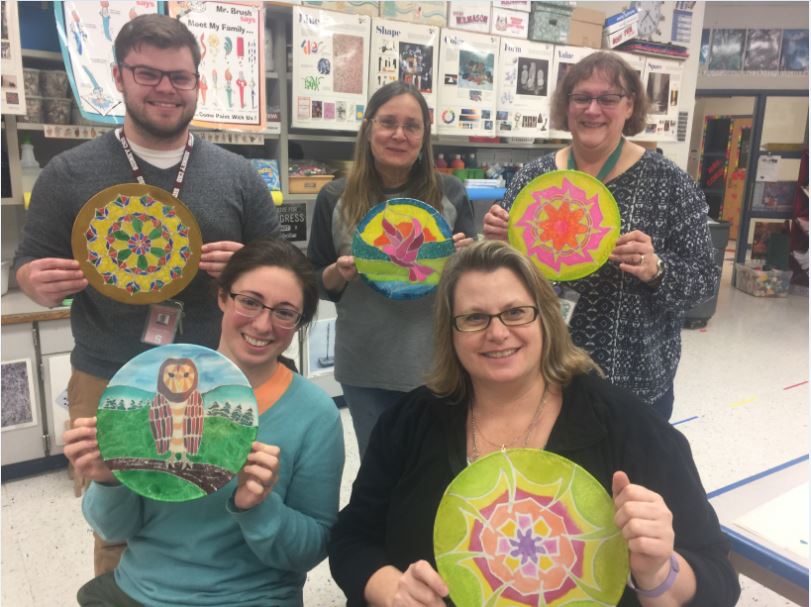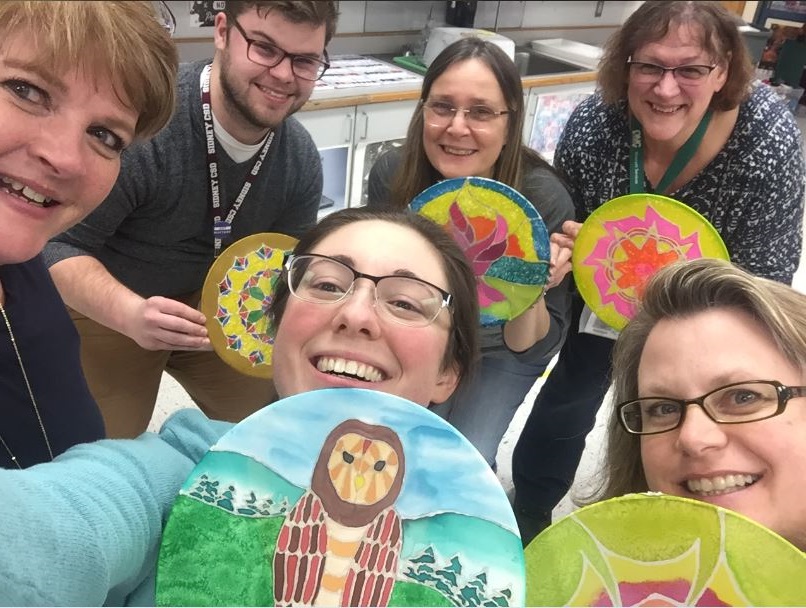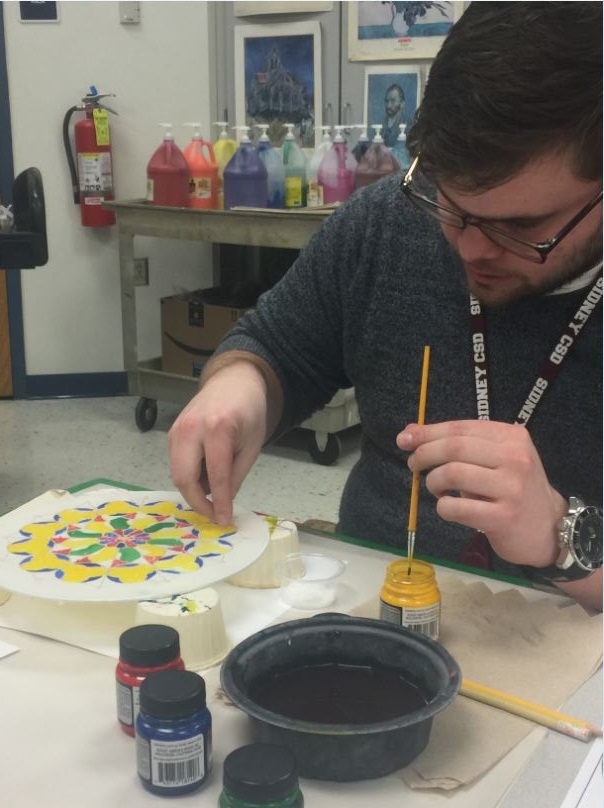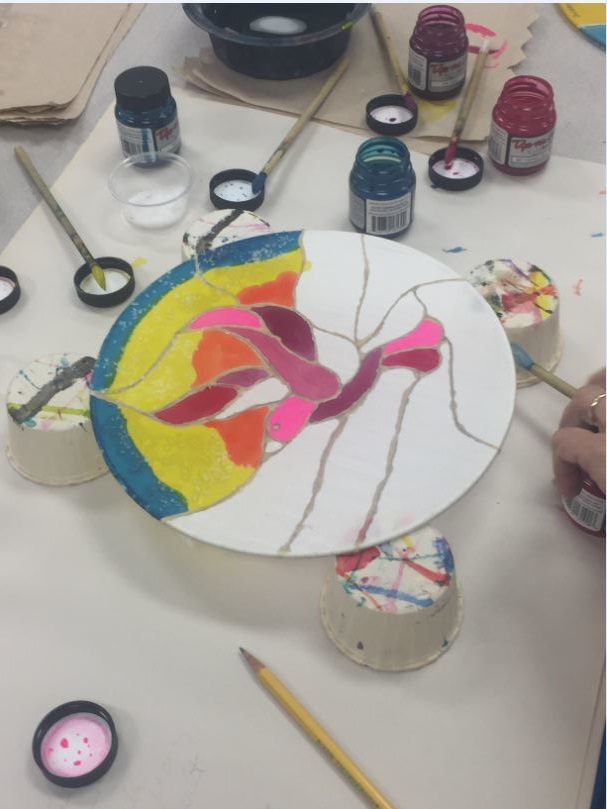 Unconventional Drawing Workshop at Union-Endicott HS
Hosted by Cindy Henry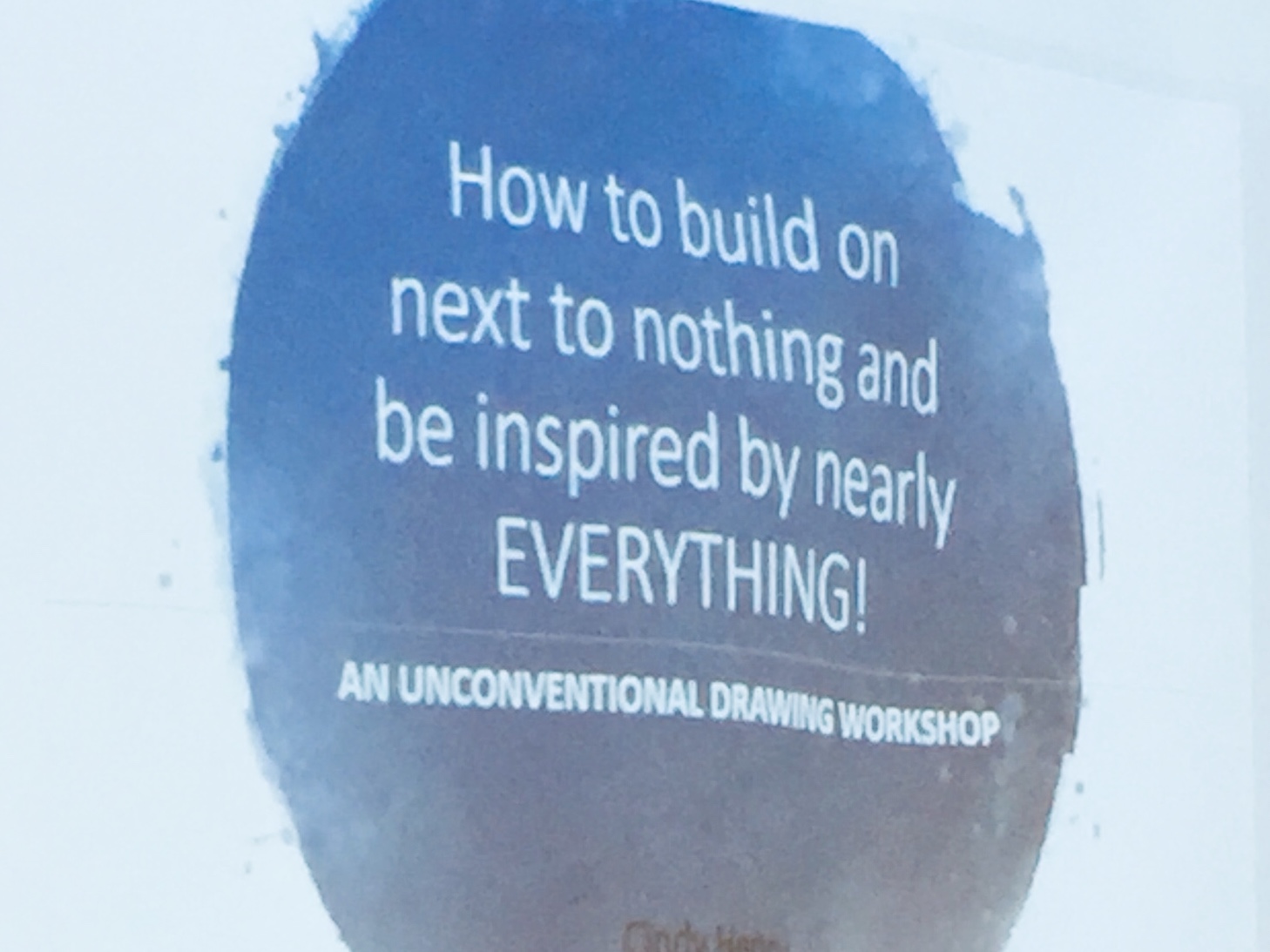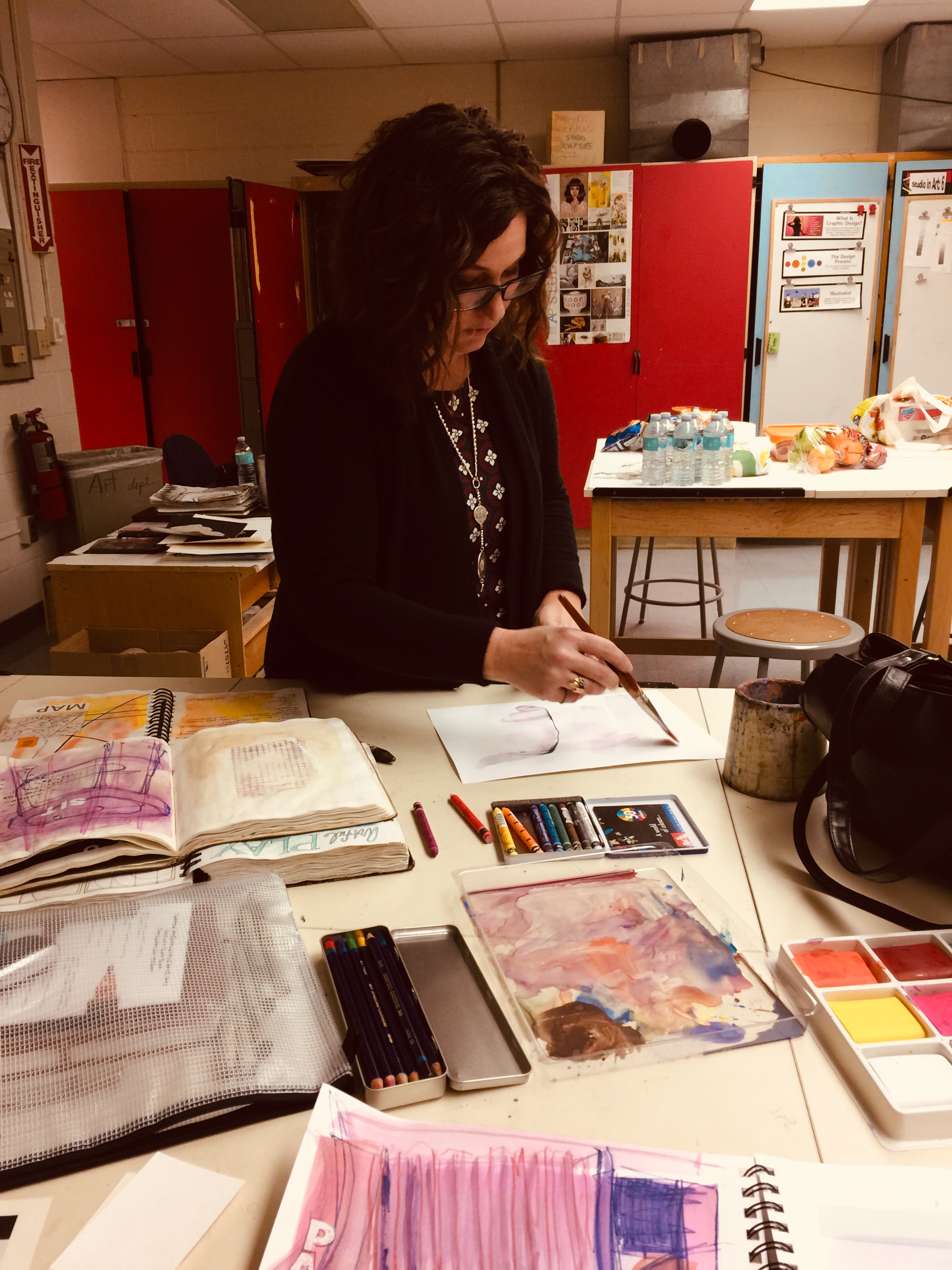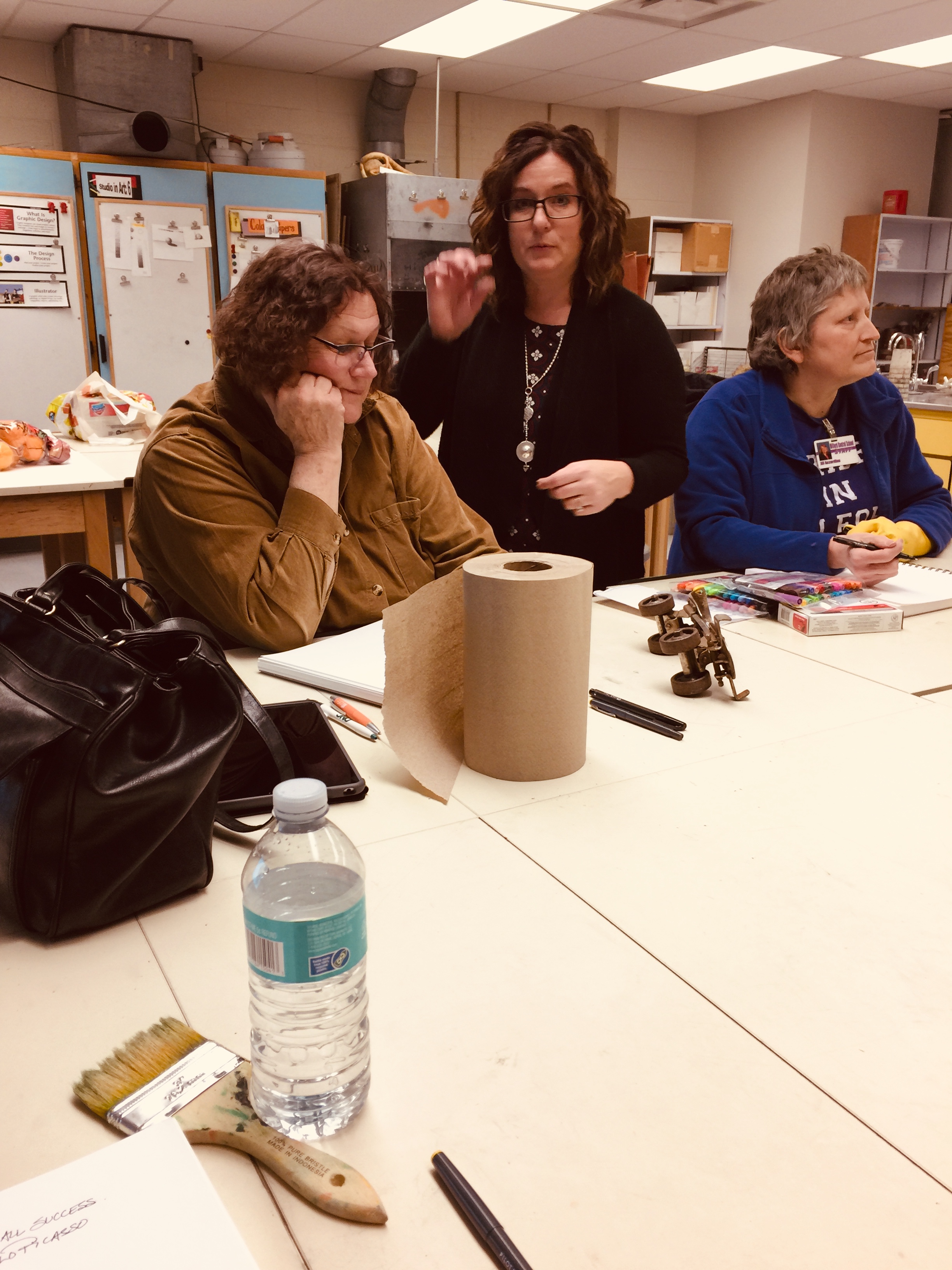 2018 Annual NYSATA Conference in Buffalo, New York
Region 4-Art Educator of the Year-Nicole Fabian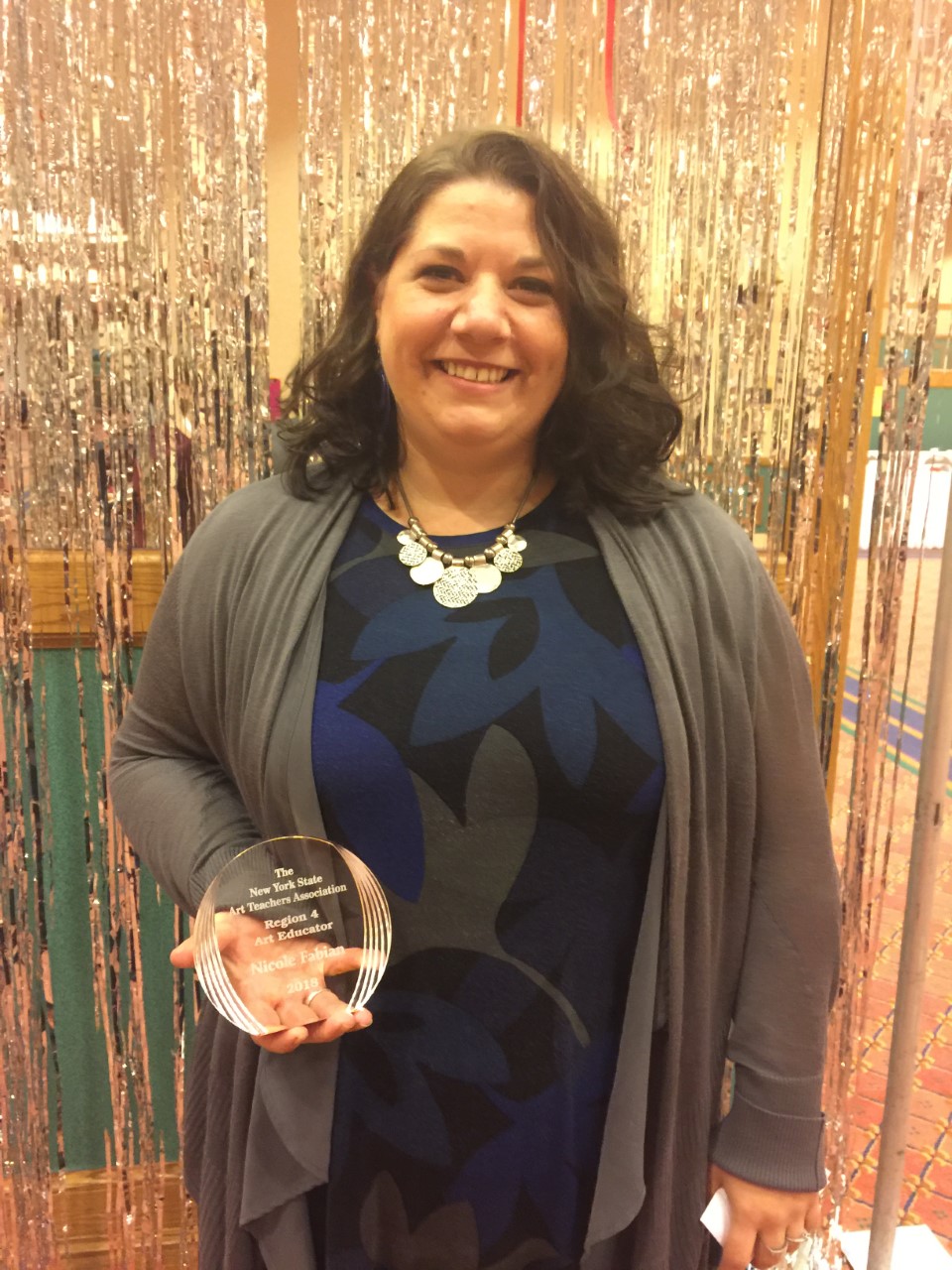 Region 4 held Alcohol Ink Pendants After Dark Workshop that was well attended. Thank you to all the volunteers who helped that night!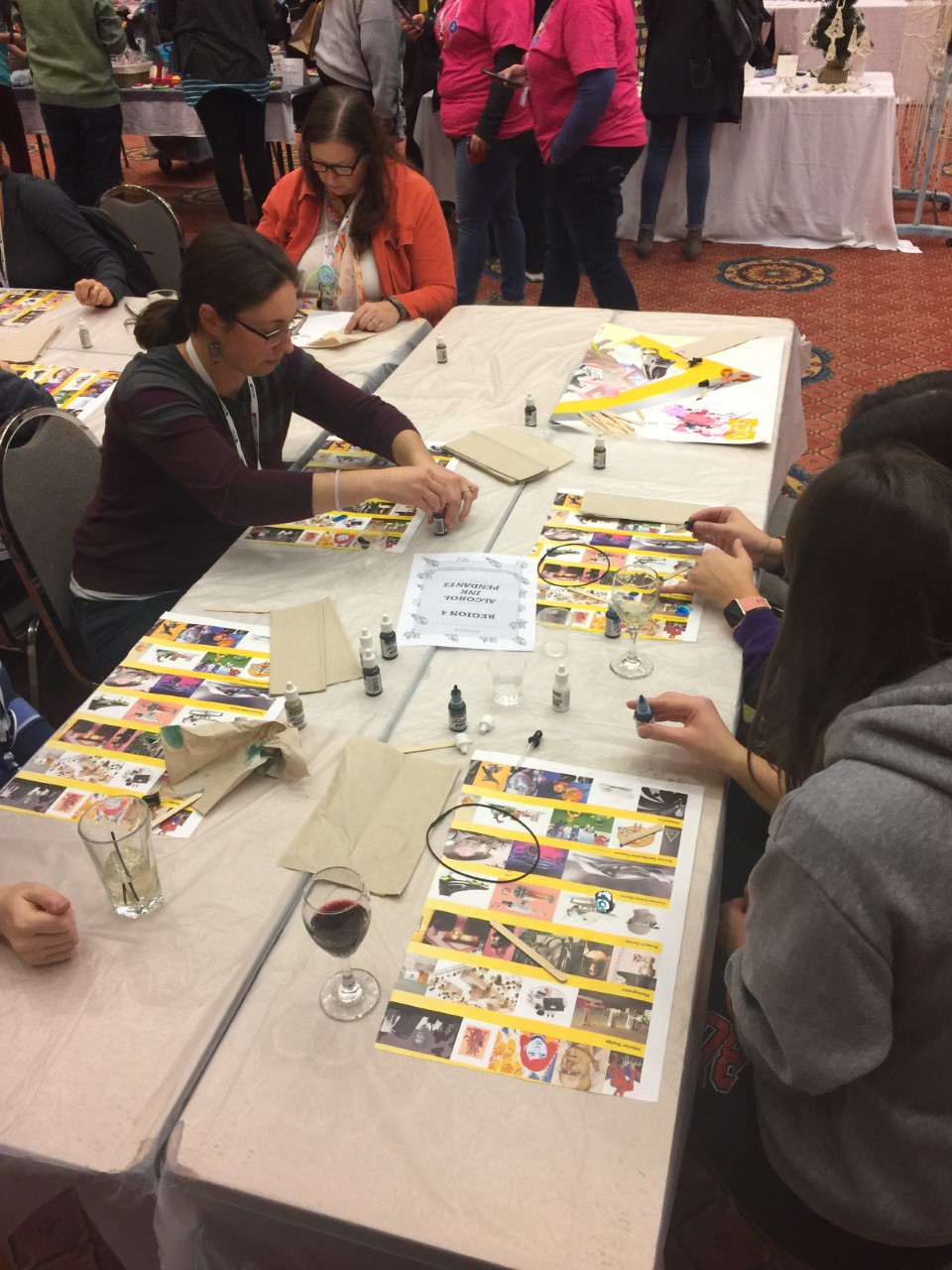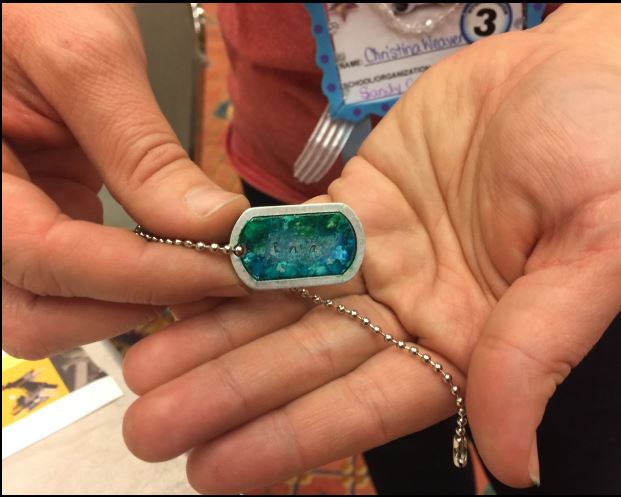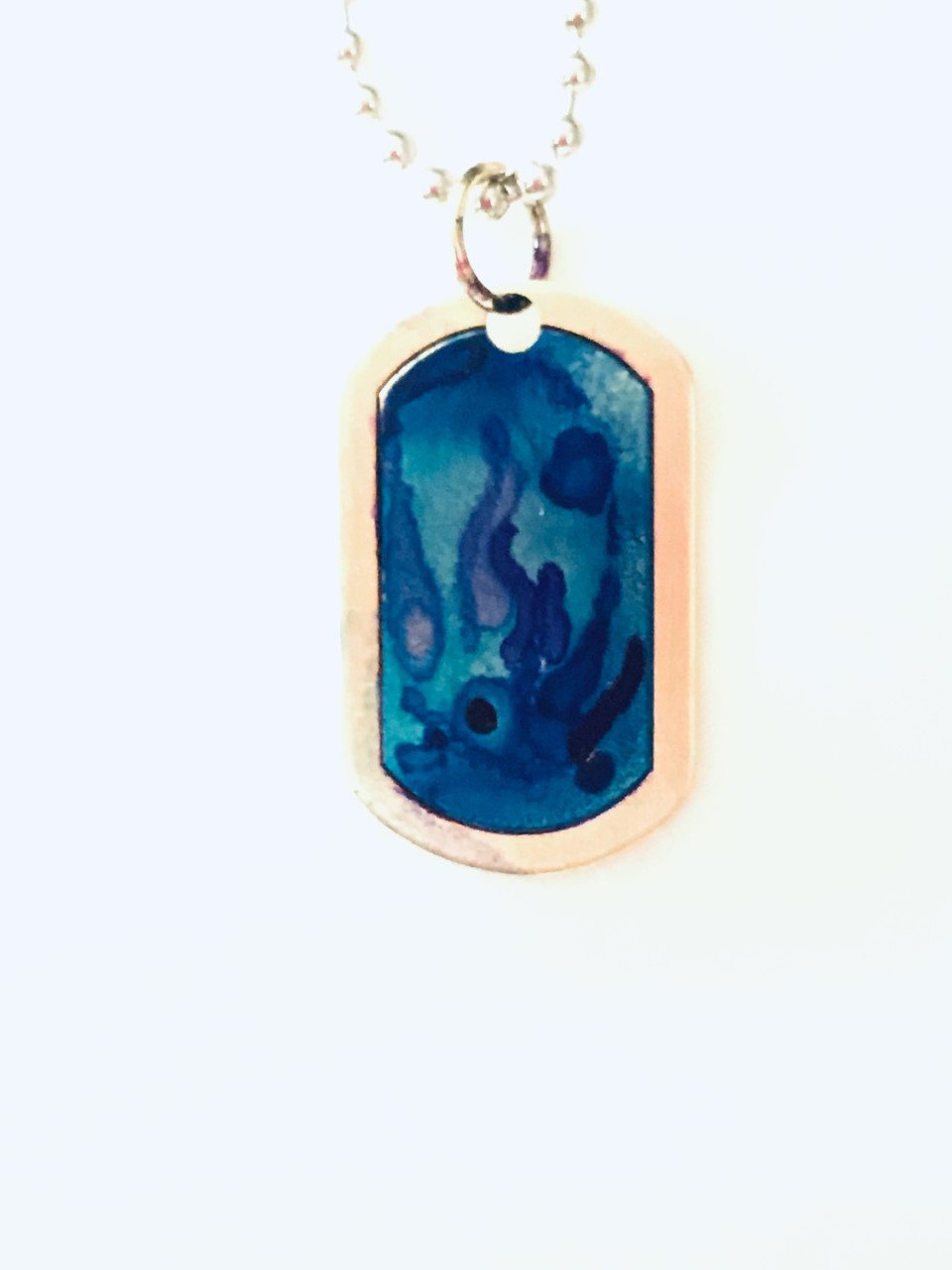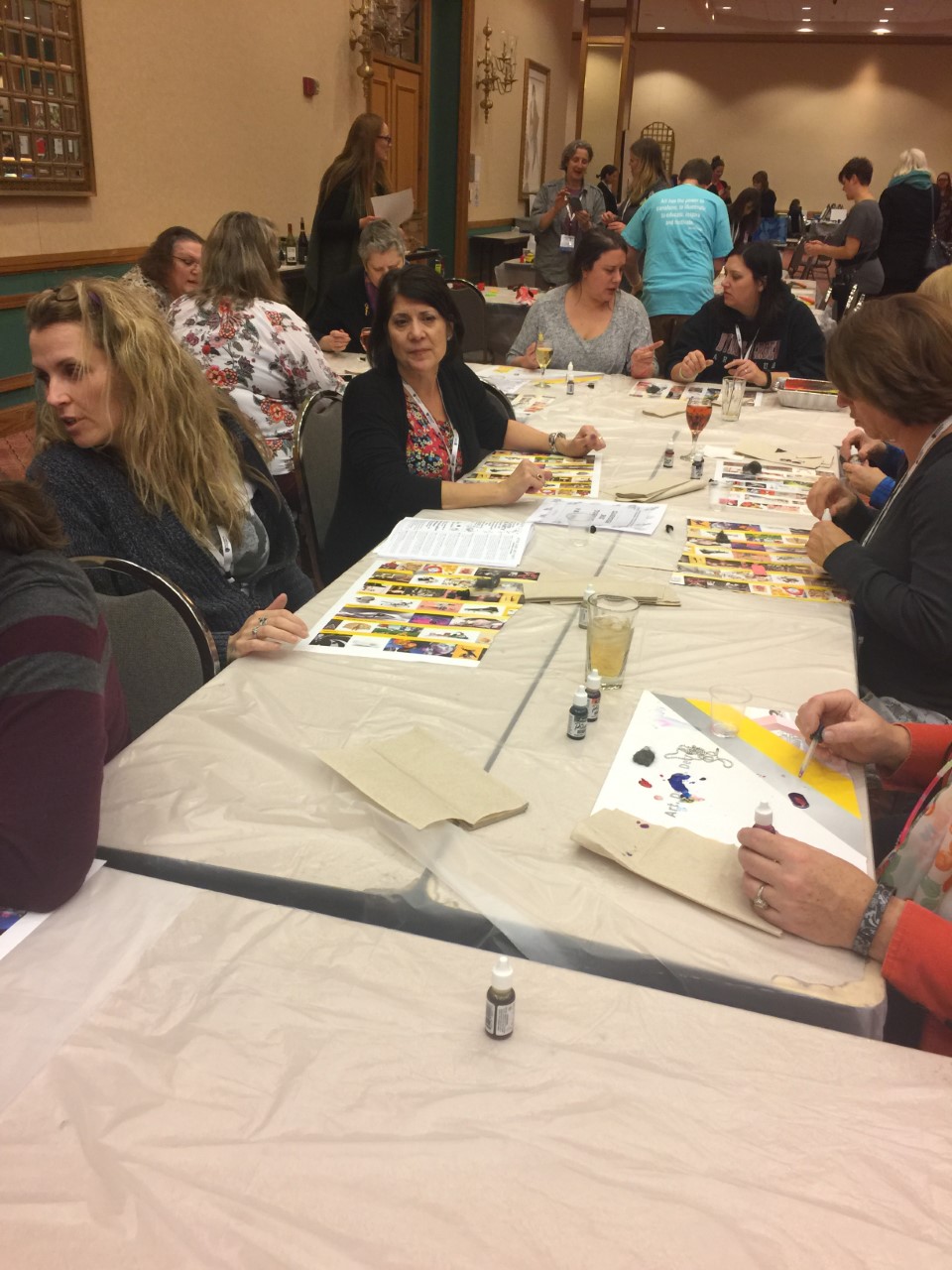 Region 4 Gets Together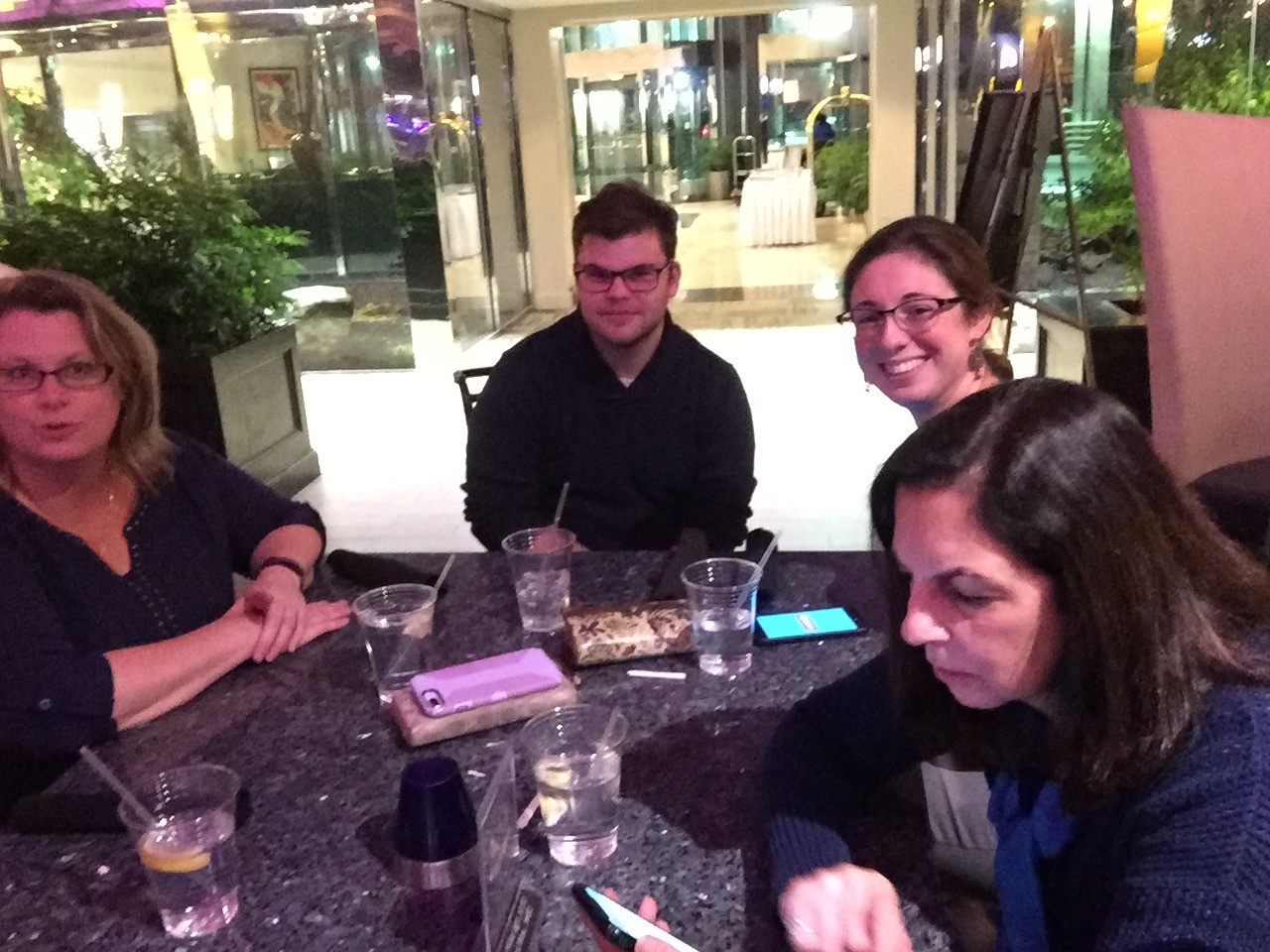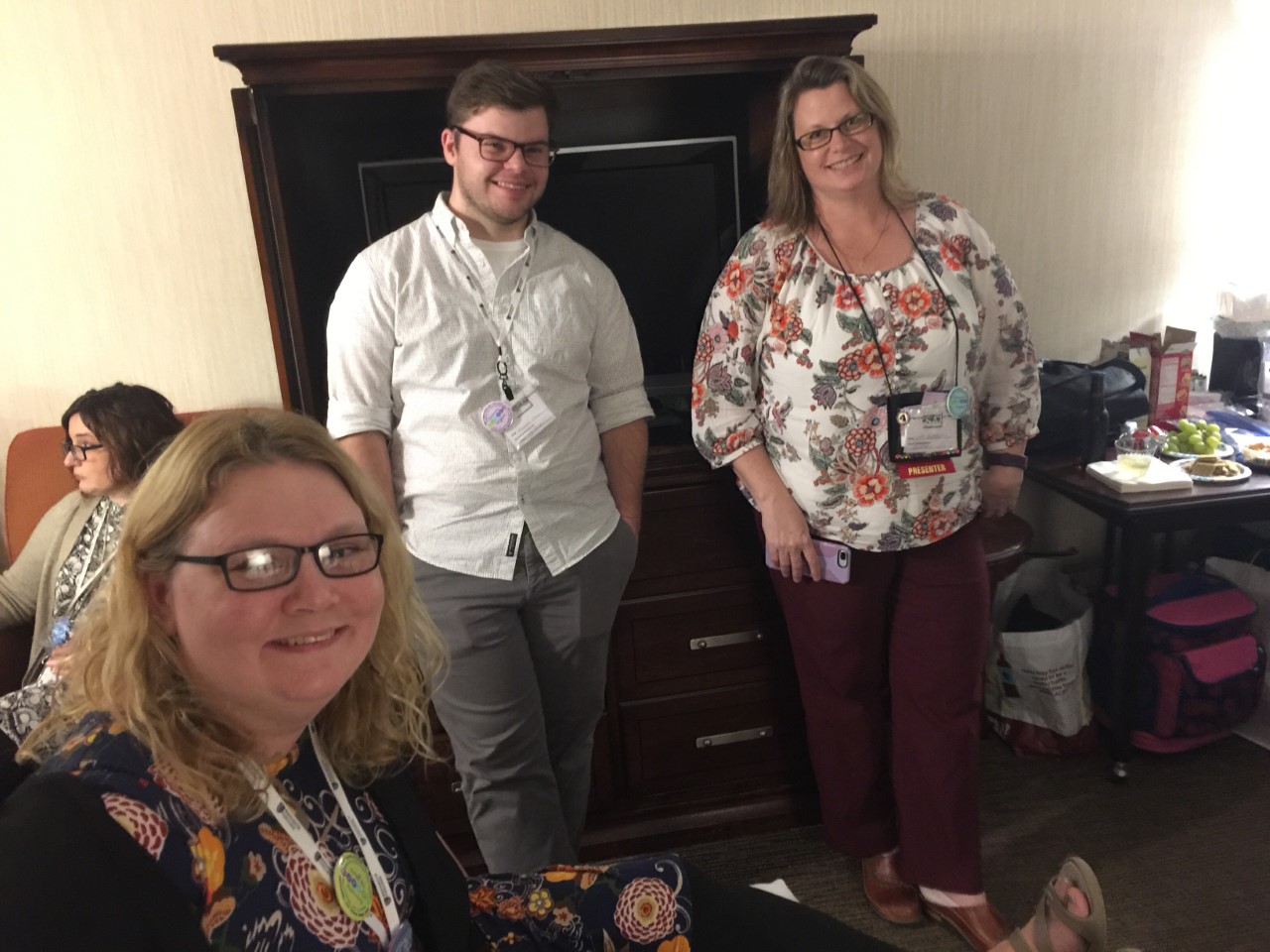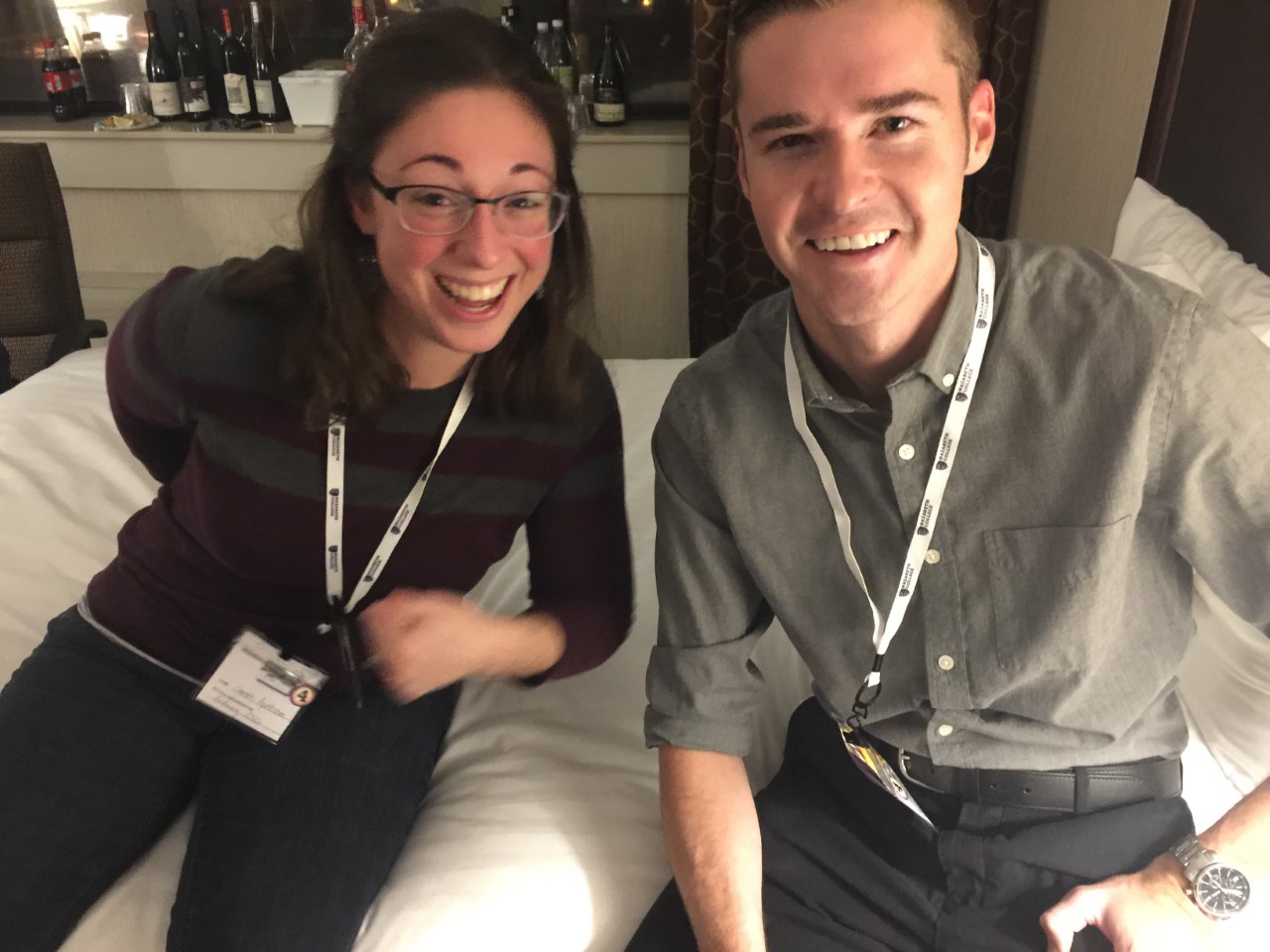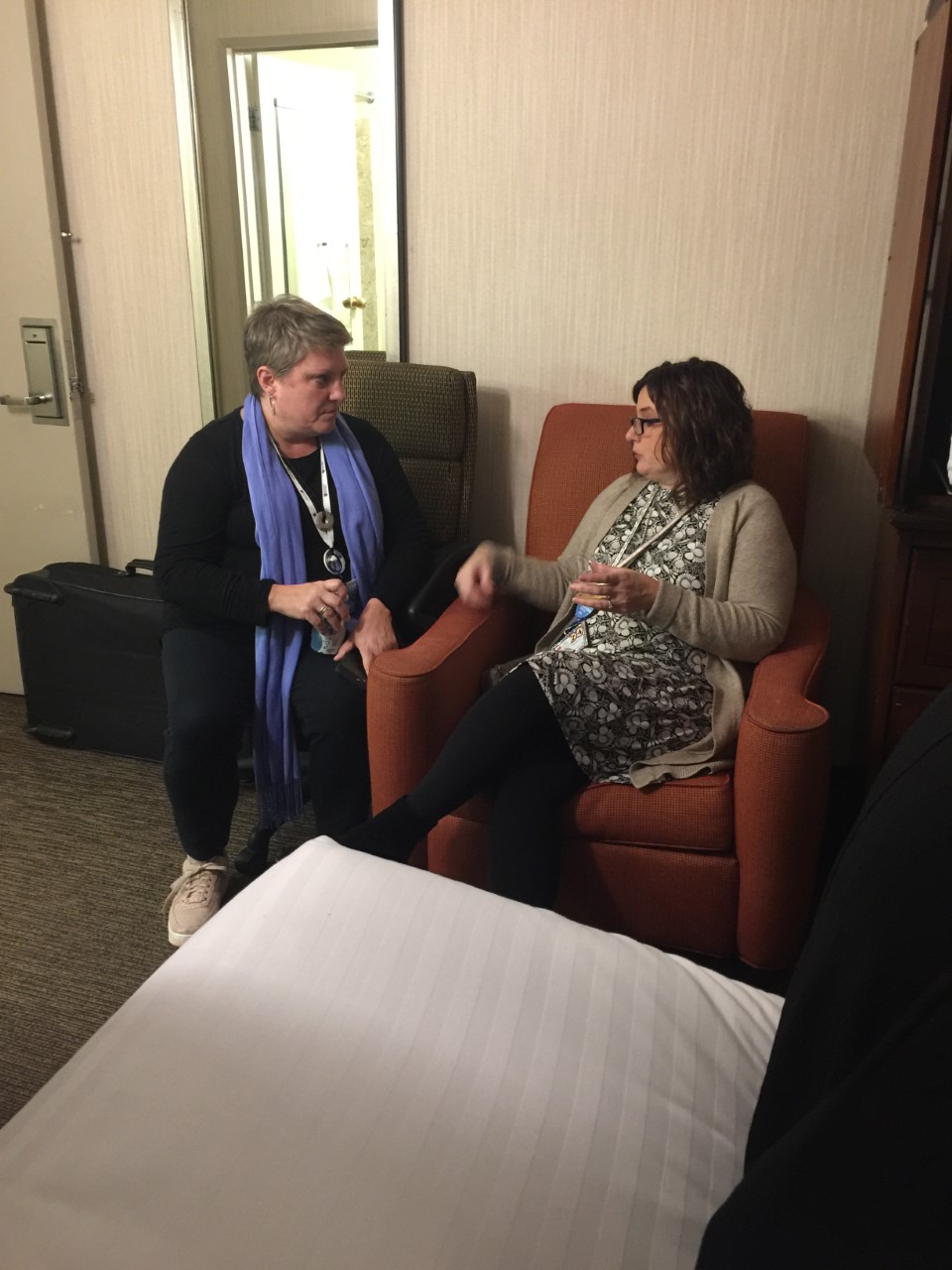 More Conference Highlights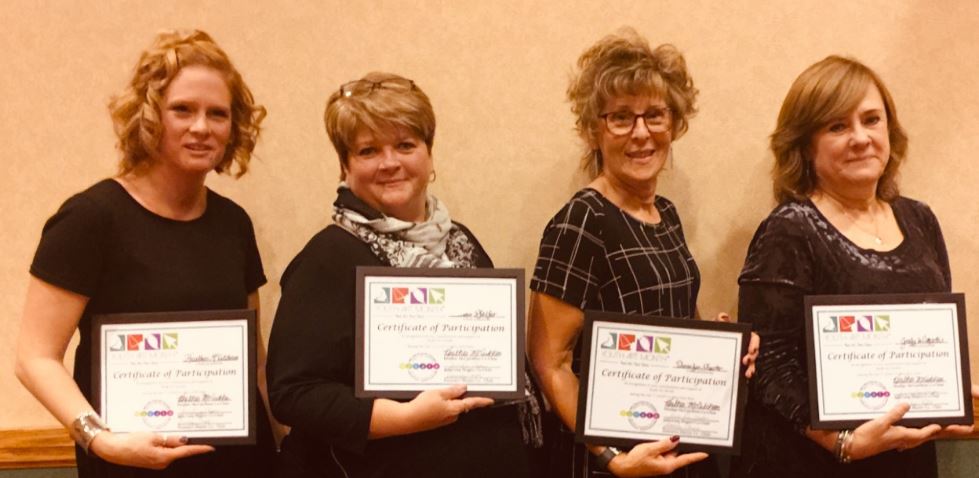 NYSATA Youth Art Month Recognition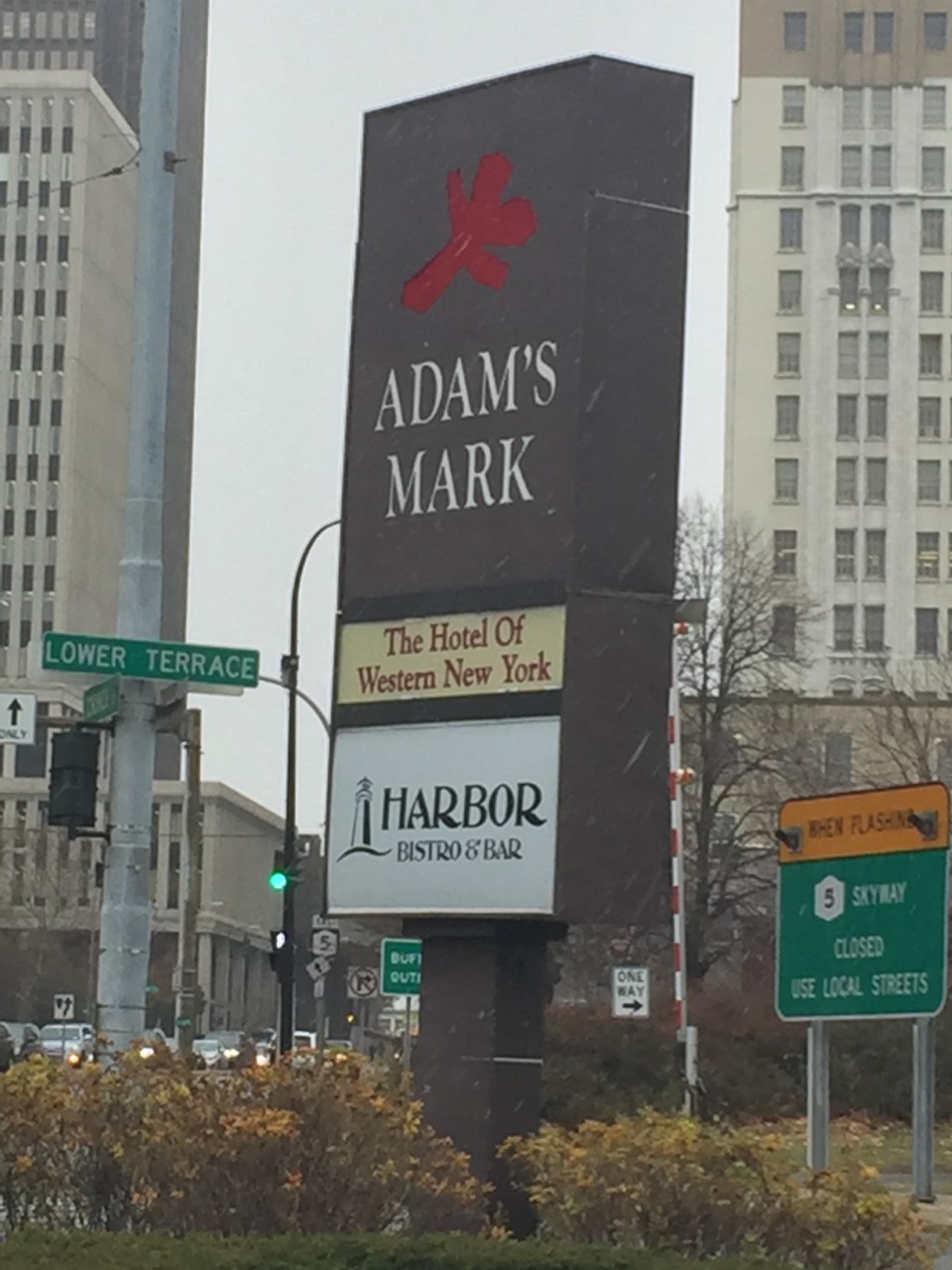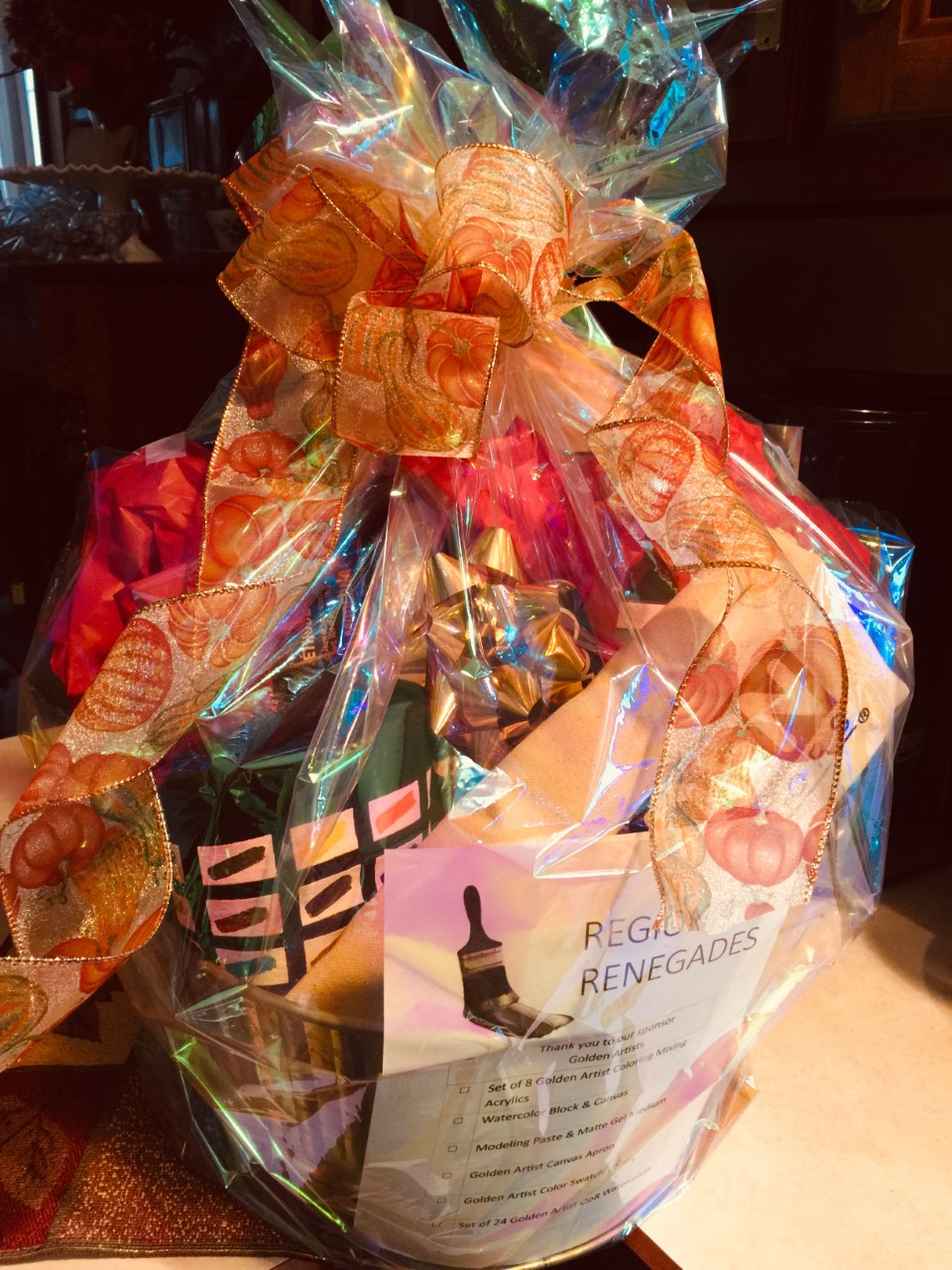 Region 4 Scholarship Basket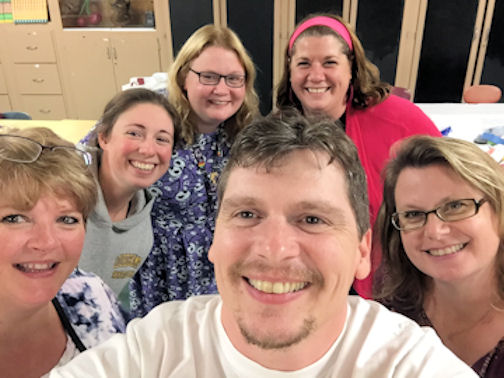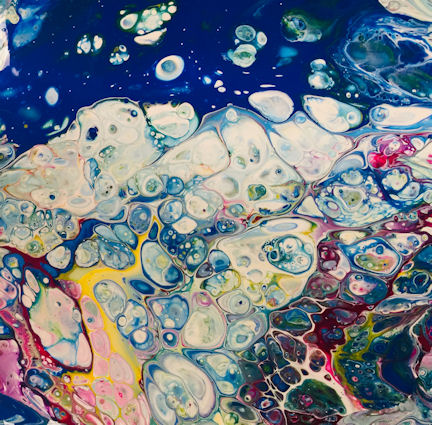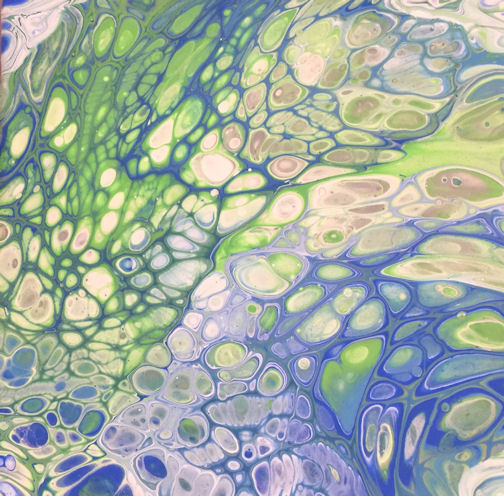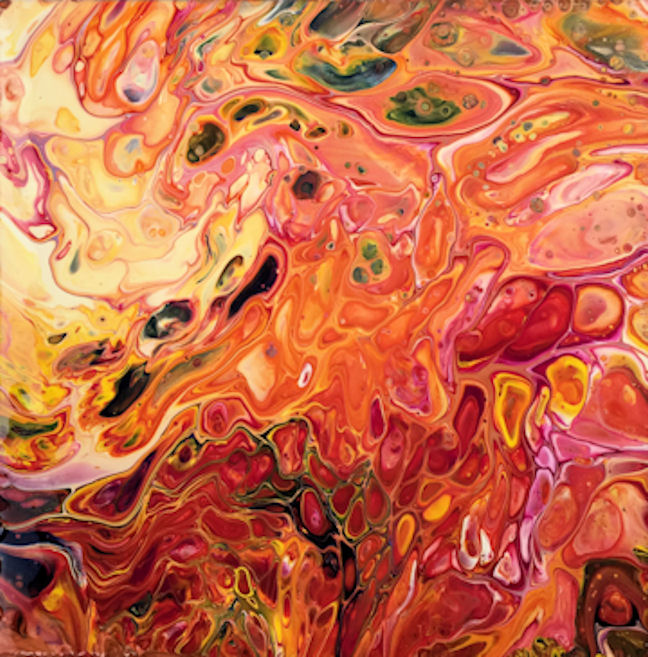 Success! Acrylic Paint Pouring Party at Norwich High School
Open Studios at Golden Artists