2018 Summer Institute 
Register
REGISTRATION OPENING SOON!
Need password help? Click here
Barry Hopkins Art Educator Scholarship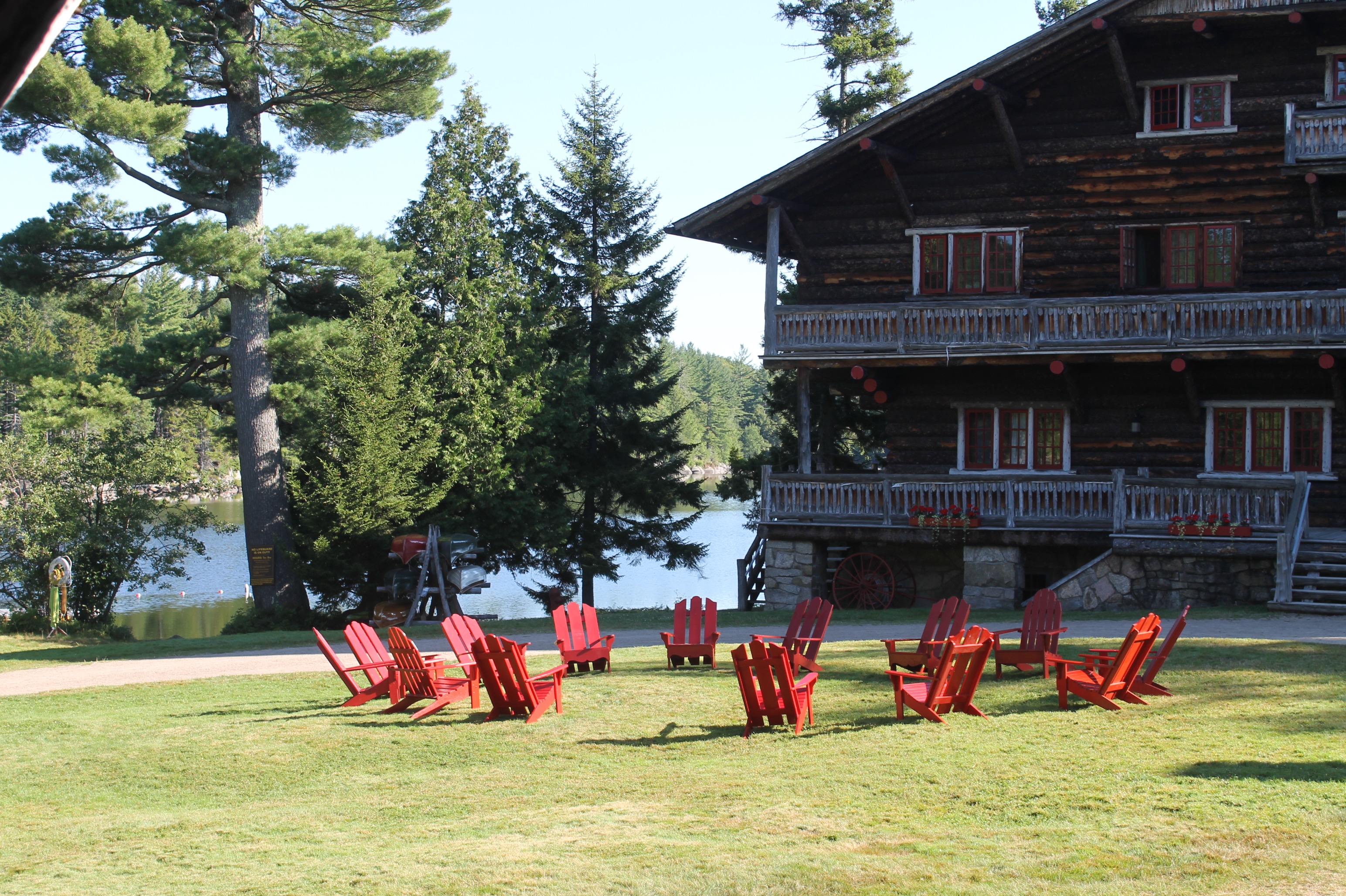 Barry Hopkins Art Educator Application
This year's competition is now closed.
Congratulations to
Alyssa Lindstrom ---full scholarship winner  and
Nick Napierala---partial scholarship winner for the 2018 institute.
Established in 2015 
The Barry Hopkins Art Educator Scholarship was established to honor an outstanding art educator. Barry Hopkins was a teacher of art in the Catskill Central School District for 37 years. He had a passion for teaching and for sharing his love of the Hudson River School of Art and the Catskill Mountains. He was known for his connection to earth and nature, and he taught his students to honor and celebrate the natural world through their art. An active and contributing NYSATA member for many years, Barry gave endless numbers of workshops, chaired conferences, and contributed to and participated in the NYSATA Summer Institute since it's inception. His positive influence in the art world lives on through the many lives he touched and will also continue through this scholarship.
Barry's contributions to the profession were cut short by his untimely death. He had a tremendous impact on the professional lives of many of our colleagues, especially those teachers who participated in the NYSATA Summer Institute, which he helped establish.  The scholarship provides financial support to enable a NYSATA member art educator who has never attended the NYSATA Summer Institute to attend at the Great Camp Sagamore. The scholarship includes registration fees, lodging, instruction, some materials, meals, and certificate of participation.
Applications must be postmarked by January 30, 2018.
Only the awardee will be notified.
Winner will be posted on the NYSATA Summer Institute webpage.
Applications will be reviewed and the awardee notified by March 1, 2018.
***Thanks to matching funds from the Great Camp Sagamore, a second scholarship will be awarded to a runner-up. The runner-up will receive a 50% discount on the registration fee for the institute.
NYSATA Summer Institute 2018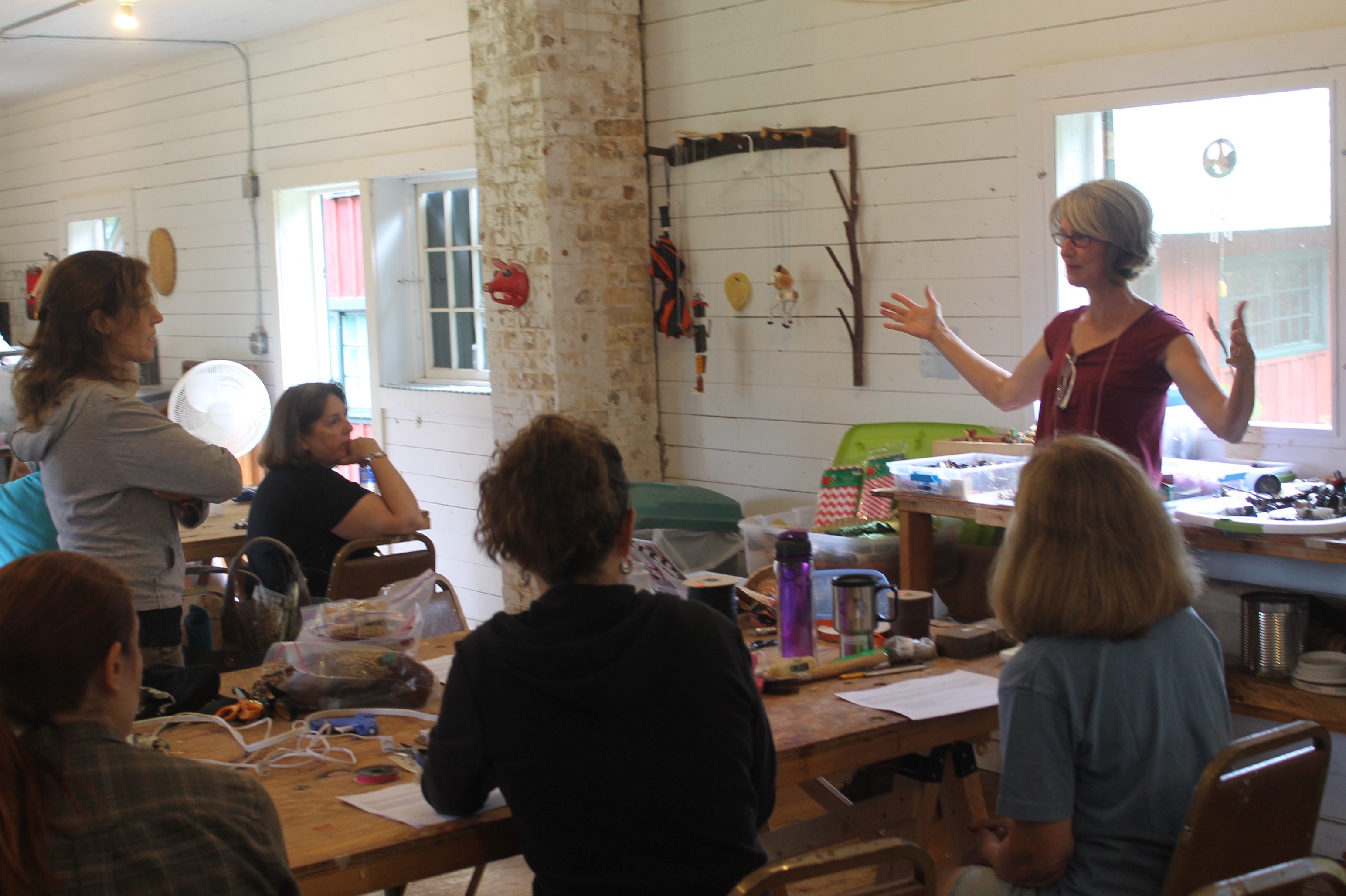 NYSATA 28th Annual Summer Institute
Get the 2019 Flyer HERE
August 4-10, 2019
Sagamore National Historic Landmark, Raquette Lake, NY
Come back to nature and reawaken your spirit as an artist. This professional development week offers over 50 hours of hands-on art exploration based on the New York State Learning Standards. Special effort is made to infuse the natural sciences, social studies/geography of NYS, music, math and English language arts into the visual arts offerings as encouraged by the Common Core Learning Standards. Field excursions, studio time, plein-air painting, and onsite Adirondack art all add to the richness of the program content.

The Adirondack State Park provides a perfect setting for a week of total immersion.  Sagamore also presents educational tours, 20 miles of hiking trails, a private lake for swimming and canoeing, with many nearby museums and galleries. Sleeping accommodations are in beautiful authentic historic buildings. This national landmark dating from 1897, built by W. W. Durant, was the summer retreat of the Alfred G. Vanderbilt family for over 50 years. Buffet style meals are prepared by Sagamore's chef and served in the paneled dining hall that overlooks Sagamore Lake.
See www.sagamore.org for more information and photos.
Institute package registration includes lodging, instruction, some materials, meals, and certificate of participation.
Members Registration.... $1000 (late registration after April 1st... $1050)      
Non-Members Registration.... $1050 (late registration after April 1st... $1125)
CTLE Credit included. NYSATA is an approved CTLE Sponsor pursuant to Subpart 80-6 of the Regulations of the Commissioner of Education. NYSATA Summer Institute workshops are eligible for CTLE credit. Each participant will be provided with appropriate documentation of participation. Participants are responsible for meeting any district requirements for pre-approval prior to the event and for understanding how CTLE credits apply to their particular certification requirements.
Registration & (non-refundable) deposit of $250 due within 2 weeks of registration.  Balance due June 1st.
Questions? Contact Beth Atkinson, [email protected] or Michelle Schroeder, [email protected]
Register early, participation is limited.