Registration
Online registration has closed. Register on site upon arrival.
School Purchase Orders: You must register online. If your school is paying with a PO you should REGISTER FIRST and choose the BILL ME option for payment. Send the printable registration confirmation to your school business office to include with the PO. Mail or bring your PO with you to the conference.
Payment and Cancellation Policy
Membership
Members receive a reduced rate on conference registration.
Join or Renew Membership NOW!
Payment and Cancellation Policy

Click Here for membership rates.
Trouble logging in or need other help? Please see our CONTACT US page.
Rates
Registration includes daily continental breakfast.
Early Bird deadline November 1.
Member Registration: $179 (Early Bird $149)
Student/Retired/Unemployed Member Registration: $140 (Early Bird $110)
Non-Member Registration: $255 (Early Bird $225)
Full Meal Package (Save $10) $188
Friday Lunch $25
Friday Buffet Dinner $50
Saturday Lunch $25
Saturday Plated Dinner $60
(includes reception with hors d'oeuvres)
Sunday Brunch $38
All meal pricing includes a 22% gratuity charge mandated by the hotel.
Hotel Information
Deadline for Early Bird Registration and Conference Room Rate is November 1
Doubletree Hotel Binghamton
607-722-7575
GROUP CODE IS AT9
Conference dates are November 22-24, 2019.

Conference Hotel Rate:
$129 (Rates guaranteed prior to 11/1 ONLY).

You must contact the hotel directly to reserve your room.
Additional Rooms Available at
Holiday Inn Binghamton
2-8 Hawley Street, Binghamton
607-722-1212
Easy walk or shuttle—just a few blocks
The hotel will NOT assign roommates.
The hotel will accept Purchase Orders as payment for lodging. You must provide your school's tax exempt form.
CTLE Credit
NYSATA is an approved CTLE sponsor. Attendees will be provided with a tracking sheet to document their CTLE hours.
CTLE certification can be obtained after the conference by inputting the CTLE tracking information in our CTLE Certification Form
See the 2019 Conference CTLE Credit Page for more information.
USE THE CTLE PROCESS to VERIFY YOUR ATTENDANCE to YOUR SCHOOL DISTRICT even if credit is not needed.

Please check with your district for any prior approval necessary.
Commercial & College Exhibitors
Our Commercial Exhibitors/College Showcase features over 40 exhibitors. We welcome commercial, college, and non-profit exhibitors whose products and services are targeted to art educators. For maximum exposure, be sure to check out our Sponsorship Opportunities. Exhibitors are encouraged to conduct workshops to increase their contact with conference attendees.
Reserve Exhibitor Space NOW! Register for a  booth or table
2019 Exhibitors Prospectus
2019 Sponsorship Prospectus
Give your business or organization maximum exposure with exclusive sponsorship opportunities!
NEW THIS YEAR! 2018 Whova Conference App Banner Ads
Top 10 Reasons to Participate as an Exhibitor at the NYSATA Annual Conference
Before you Arrive
Get our official event app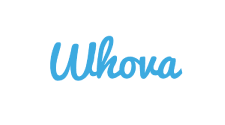 For Blackberry or Windows Phone,
Click here

Powered by
Whova

Important Information Before You Arrive
Support Letter
Make a case for your attendance with a letter that highlights the value of this professional development opportunity
A Conversation with the Conference Coordinators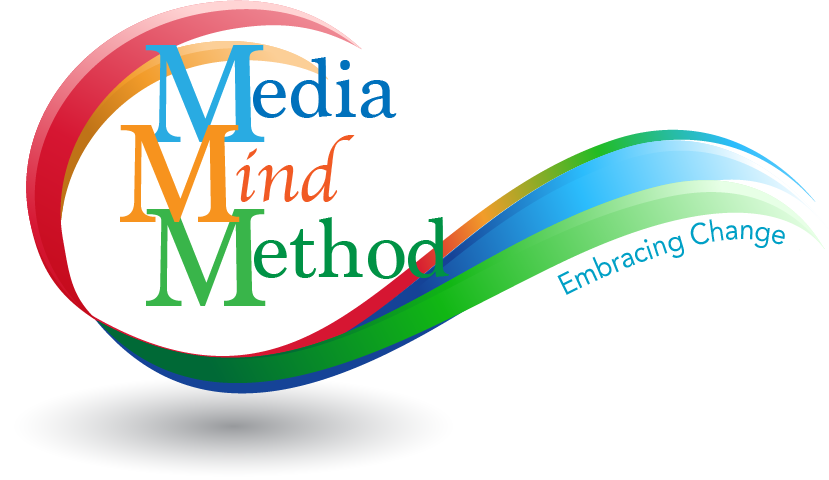 Join us for the NYSATA 71st Annual Conference, November 22-24, 2019 at the DoubleTree by Hilton, 225 Water Street, Binghamton, NY. This two-and-a half day conference is packed with over 100 workshops, a commercial and college exhibitor showcase, as well as Keynote addresses by renown artists and educators.
Conference Schedule Overview
Conference Workshops
Workshops are plentiful and include hands on workshops, product demonstrations, lecture workshops, and round-table discussions on a variety of current interest topics. Approximately 100 workshops are available at no additional cost to participants. Extended workshop opportunities are also available for an additional fee. Participants may register for paid workshops along with regular conference registration, online, or on-site if spaces are still available. 
Click here for details and paid workshop info

Keynote Speakers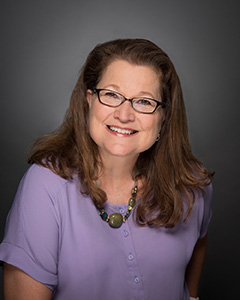 Dr. Donalyn Heise is co-editor of the book Art for Children Experiencing Psychological Trauma: A Guide for Art Educators and School-Based Professionals; and upcoming book, co-authored with Johns and Hunter, Students Experiencing Anxiety: Creative Connections and Practical Strategies for School-Based Professionals. READ MORE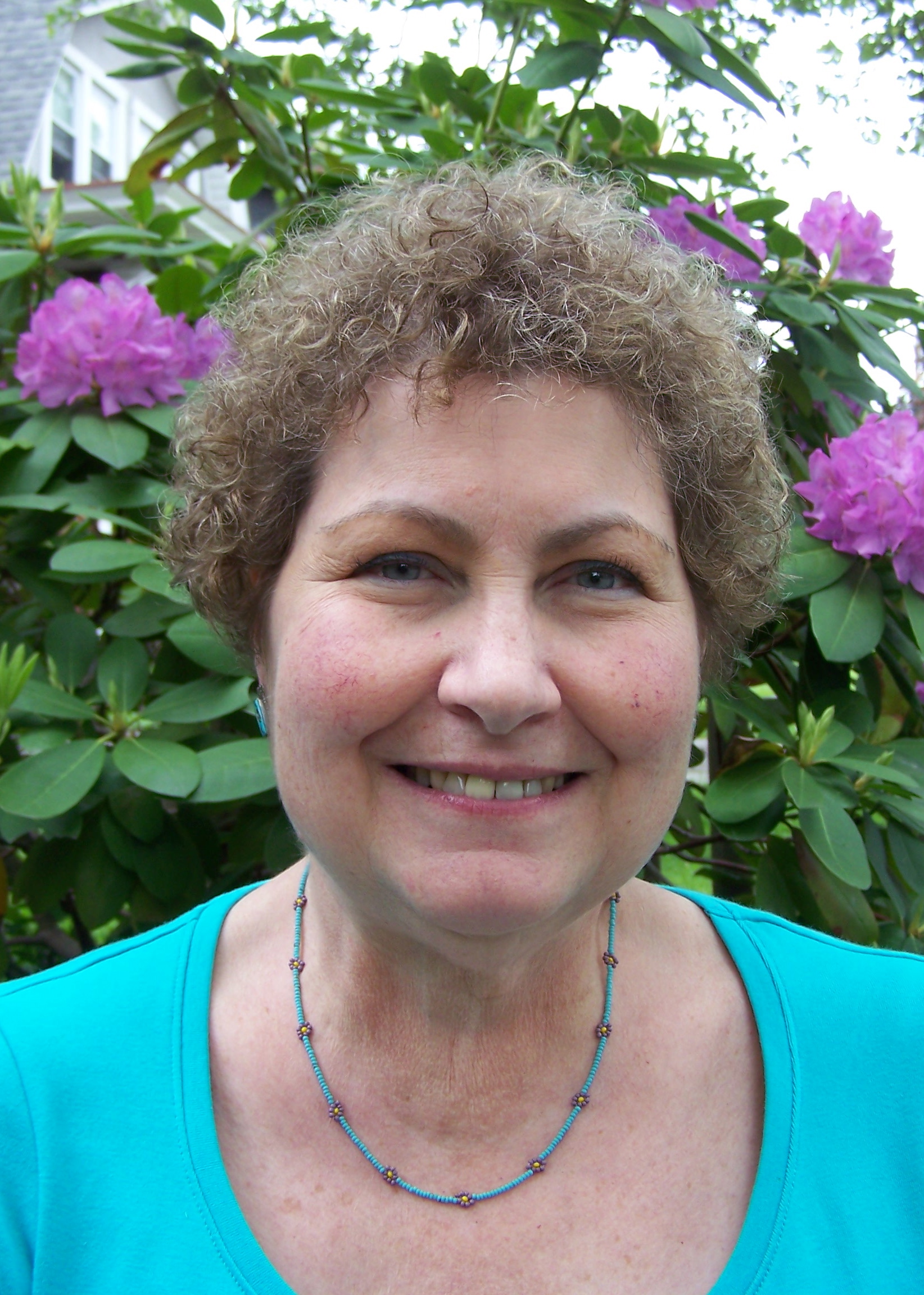 Adrienne D. Hunter is a pioneer in teaching art to in-crisis, at-risk, and incarcerated students. She co-edited Art For Children Experiencing Psychological Trauma: A Guide for Art Teachers and School-Based Professionals, and co-authored Working With Students Who Have Anxiety: Creative Connections and Practical Strategies.
READ MORE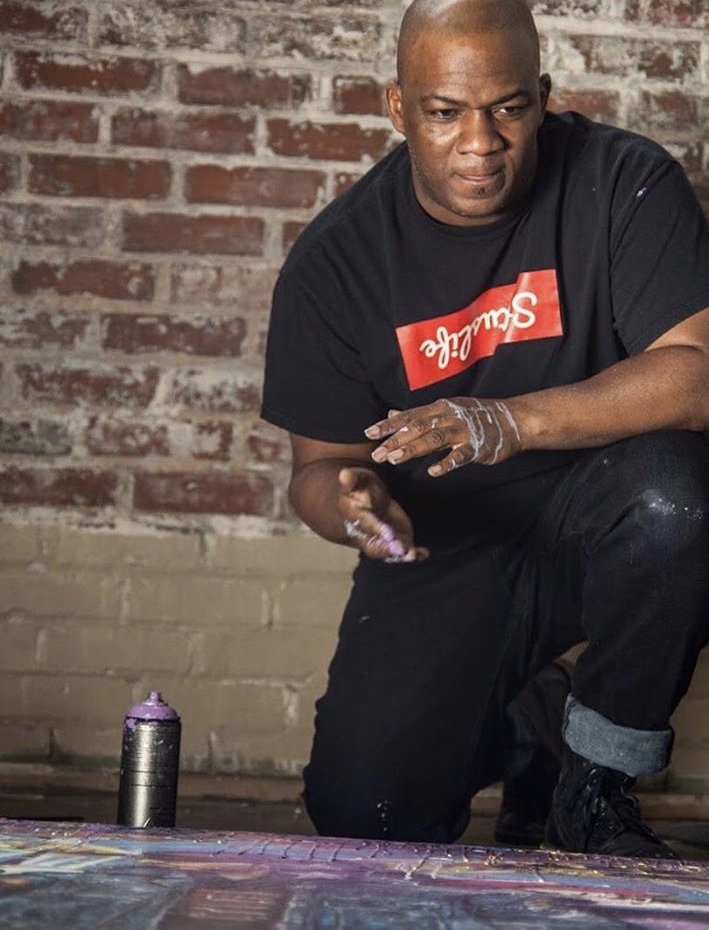 Frank Morrison's acclaimed illustration work can be found in numerous award-winning children's books, including Coretta Scott King's John Steptoe Award winner, Jazzy Miz Mozetta, NAACP Image Award winner, Our Children Can Soar, and Coretta Scott King Illustrator Honor, Little Melba and Her Big Trombone.
READ MORE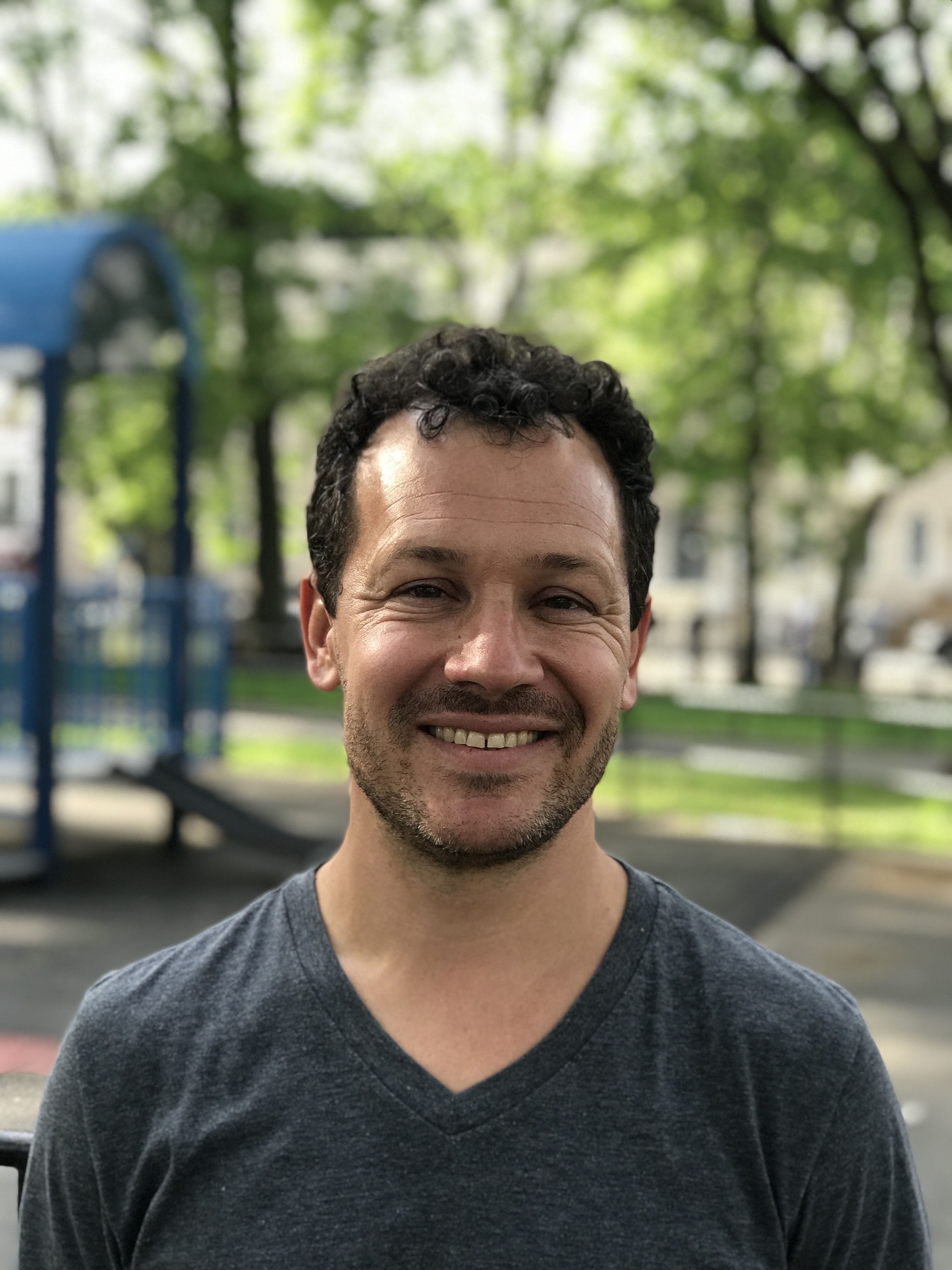 Joel Bergner (aka Joel Artista) is an artist, educator and organizer of community-based public art initiatives with vulnerable communities around the world. He is the Co-Founder and Co-Executive Director of the organization Artolution (artolution.org).
READ MORE
Beth Atkinson is an artist and retired art educator originally from West Hempstead, New York. After teaching at Hicksville High school for 32 years, Beth took on the role of managing partner for the Firefly Gallery in Northport. Beth is primarily a printmaker working in woodcut, linoleum, etching, silkscreen, and monoprint.
READ MORE


Member Exhibit!
NYSATA invites its members to participate in the 2019 Member's Exhibit. Once again, we will hold a 10x10 format exhibit. This work will be sold to benefit the NYSATA Scholarship Fund. CLICK HERE for details.
Student Art Exhibit
This exhibit is free, but it is necessary to preregister to reserve a space. All preregistration will take place ONLINE ONLY through the NYSATA website. Preregistration for this exhibit is by individual teacher, not by school or district. Participating teachers must be NYSATA members.
Presentation of Awards and Honors
Friday Dinner: Special Citation Award-Business, Student Scholarship Winners
Saturday Dinner: Outstanding Service Award(s), NYS Art Educator of the Year
Sunday Brunch: Regional Art Educator of the Year Awards
Go to Awards and Honors Page to see Award Winners 
Go to Student Scholarships Page to see Scholarship Winners
Artisans Market
NYSATA members can take advantage of this unique opportunity to show and sell your art and crafts at the Artisans Market from 8:30-10:30 PM on Friday, November 22 (During the After Dark Art Party). Reserve your table now, space is limited. Table space fee is $25. Artisans are responsible for set up, collecting all sales money and taxes, an dismantling tables. CLICK HERE for details.
Region Basket Raffle
Help support the Student Scholarship Fund. Each year Regions donate gift baskets to be raffled off during the conference. Attendees can purchase tickets at the conference for ta chance to win one of these wonderful baskets. Proceeds from this raffle go to the NYSATA Scholarship fund.
NYSATA thanks Blick
our 2019 Platinum Conference Sponsor